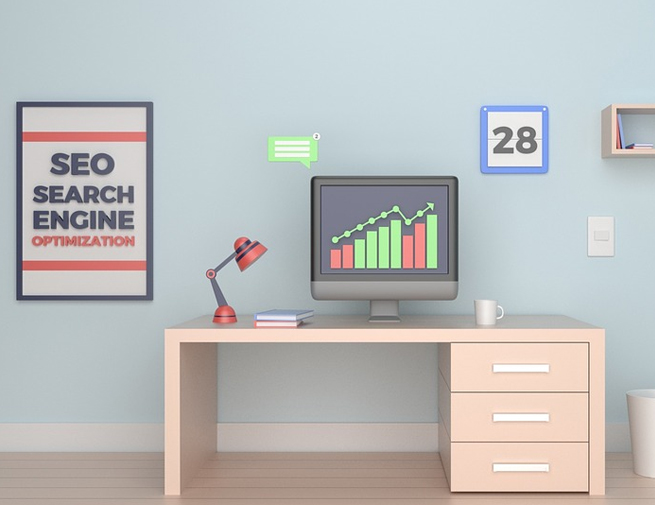 admin October 17, 2018
As a recognition of our hard work and commitment, we've been named one of the leading SEO company in New York by SEO Tribunal.

Because of this, we couldn't...
Blog, Digital Marketing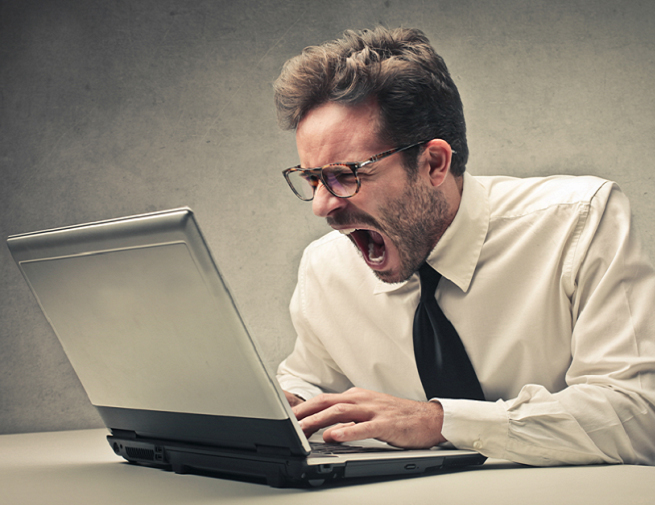 admin January 15, 2018
Being an SEO practitioner is never easy. It is a tough job as you are relied upon for things and results not totally in your control. To make the matter...
Blog, Digital Marketing