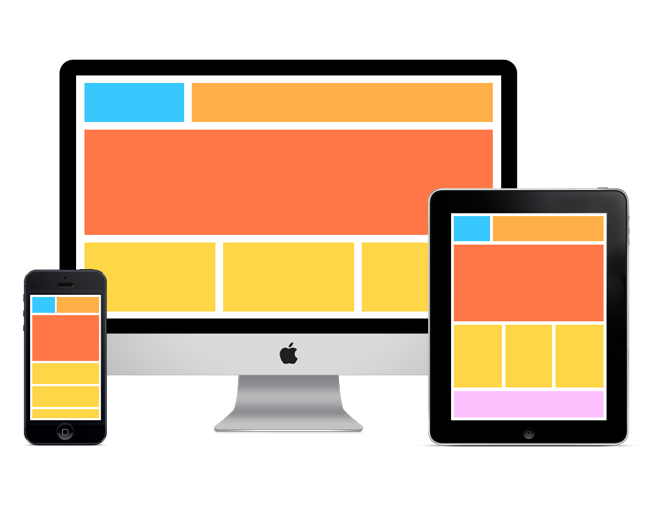 admin August 8, 2017
Websites today are key to success on the web. They are no longer the means to seek information and knowledge alone. Rather, their utility has grown a lot for the...
Blog, Web Design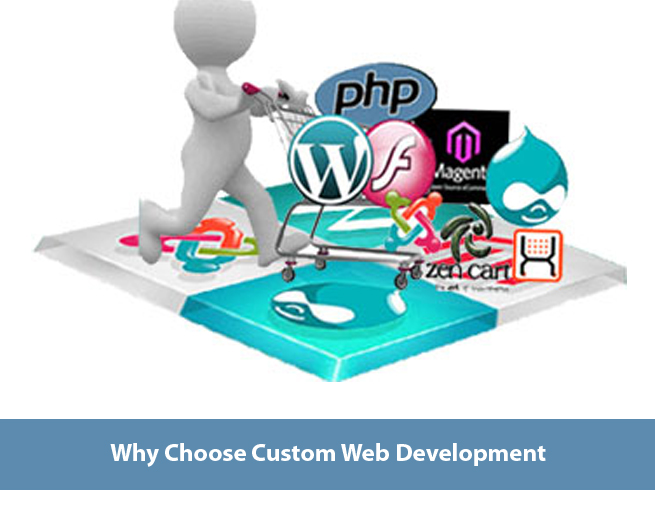 admin June 16, 2014
When you are developing a website for your business, you are well aware that you are up against some stiff competition online. It's tough to impress and attract customers who...
Blog, Web Development