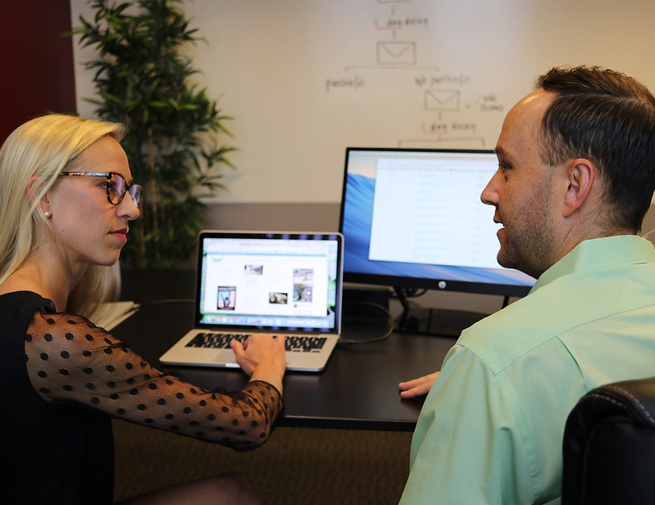 admin June 11, 2019
Bad digital agencies are everywhere, like good ones. If you're not cautious, they might trap you and such vitality out of your business. Their whole focus centres on catering own...
Blog, Digital Marketing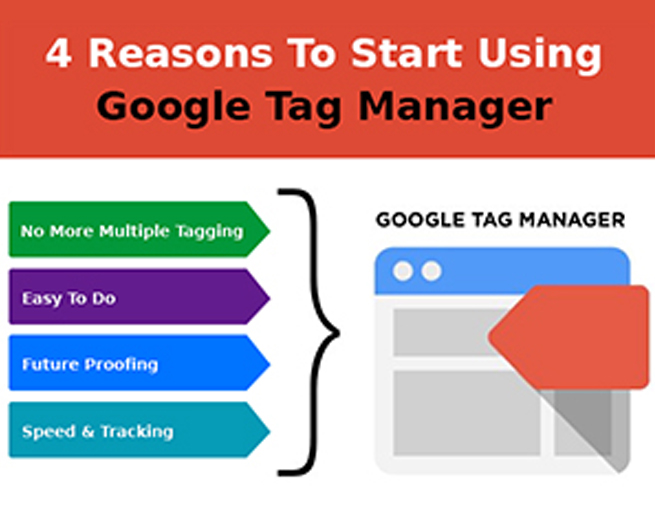 admin July 13, 2015
Google Tag Manager has been around for a while but many people don't know exactly what it is or even how it works. So, what exactly is a tag you...
Blog, Digital Marketing