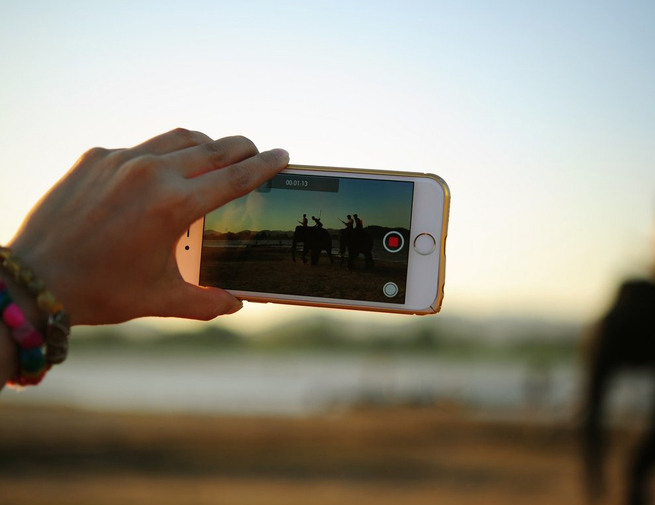 admin June 12, 2017
Videos are everywhere, it seems. From general users to major brands, they have captured the imaginations of one and all. They are clearly outweighing texts, images, infographics and other mediums...
Blog, Digital Marketing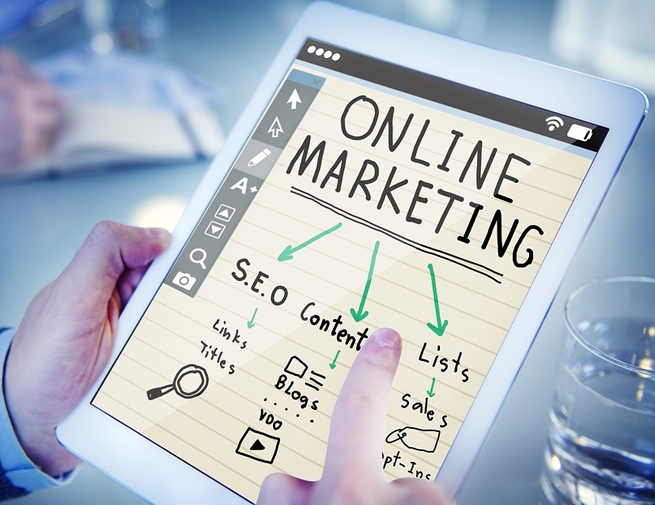 admin May 26, 2017
Every business exists to grow and realize it true potential. Not all however achieve this goal and fail to live up to their own expectations. Some do. So, the difference...
Blog, Digital Marketing