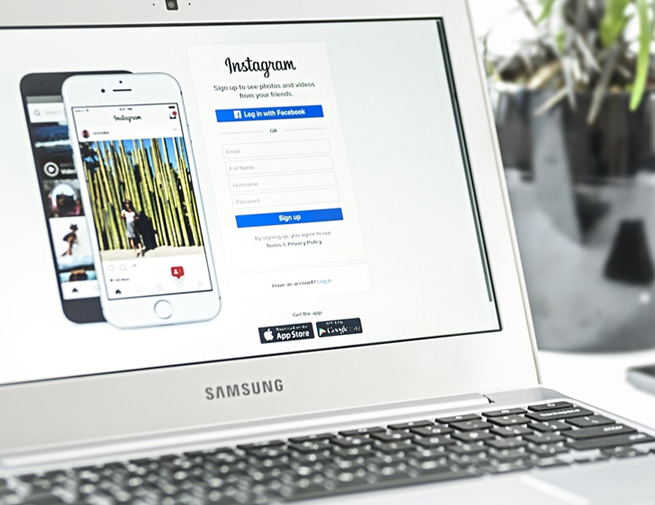 admin July 3, 2017
Instagram is one of the fastest growing social networks around. Facebook bought it in 2012 and since then, it has grown at a spectacular rate. Presently, it has over 600...
Blog, Digital Marketing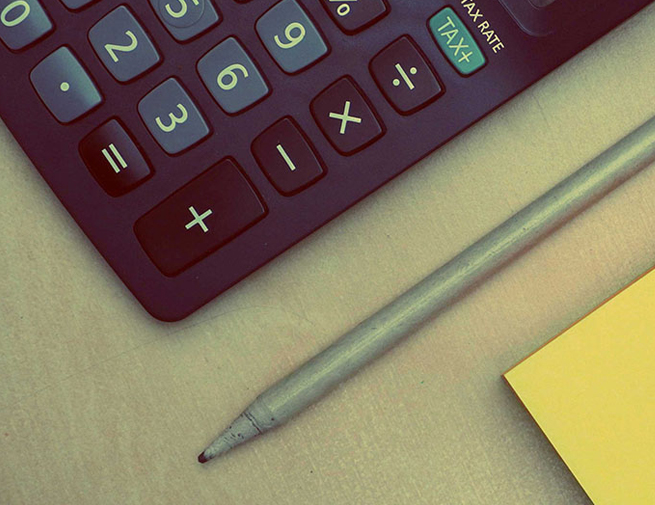 admin May 3, 2017
Being a small business is not a crime. The crime is not to dream big and take step towards that direction. Take for instance, the lack of funds or resources...
Blog, Digital Marketing