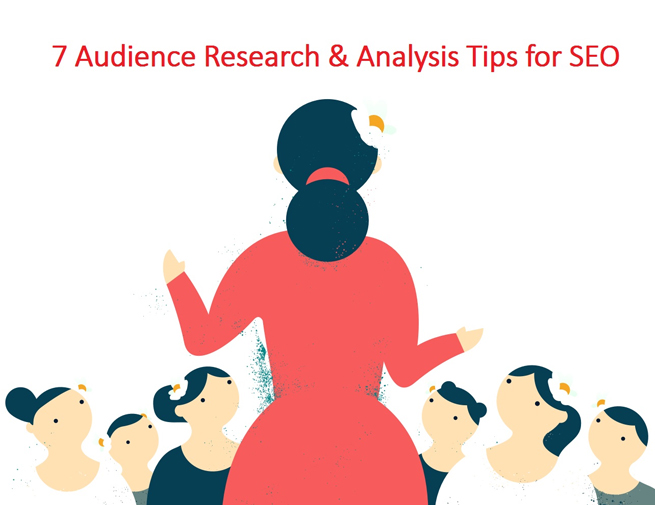 admin May 13, 2019
SEO is much more than the numbers webmasters want us to believe. Its depth goes well beyond the usual intricacy with keywords, backlinks and traffic. The information about audience also...
Blog, Digital Marketing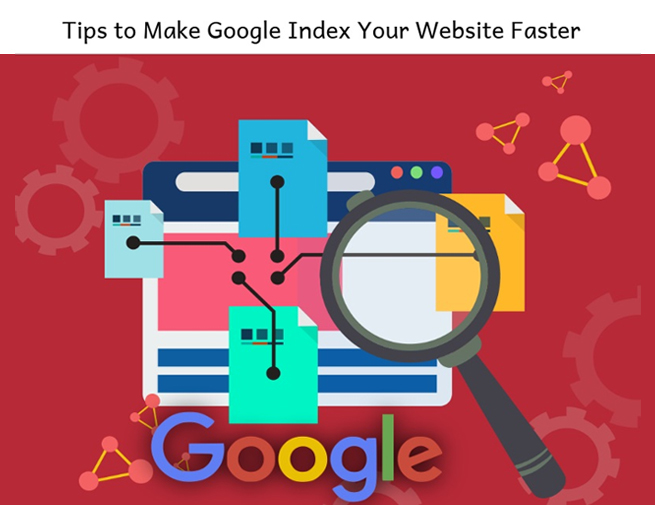 admin December 24, 2018
Google algorithm continues to be a mystery for everyone, experts and laymen alike. Nobody knows how it works and in fact, nobody can confirm with surety how long does it...
Blog, Digital Marketing