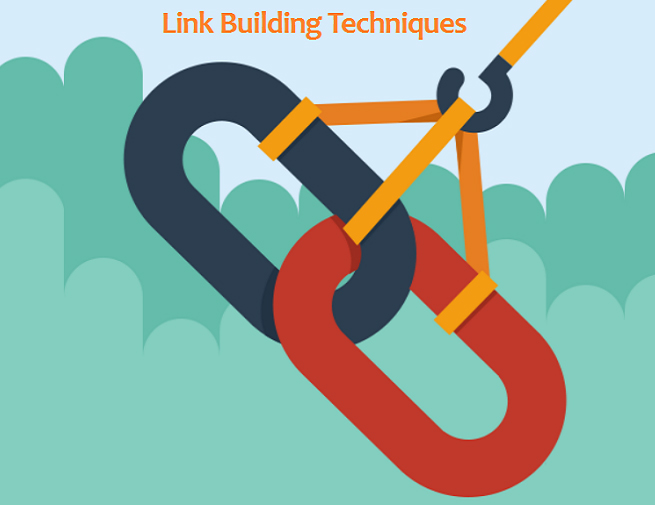 admin April 14, 2018
Being on the first page of search engines is easier said than done. The same goes for improving a website's visibility and ranking on the web. All this needs consistent...
Blog, Digital Marketing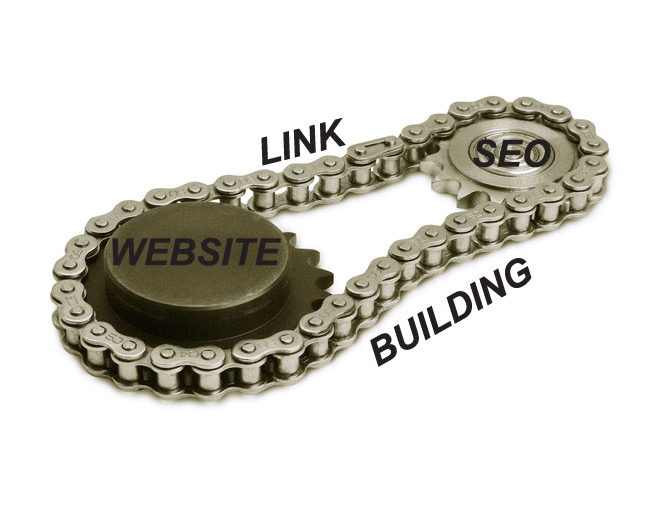 admin February 7, 2014
Google has become strict in recent years about penalizing sites with unnatural links. This presents a problem for traditional methods of link building. Google's strict action against unnatural links over...
Blog, Digital Marketing