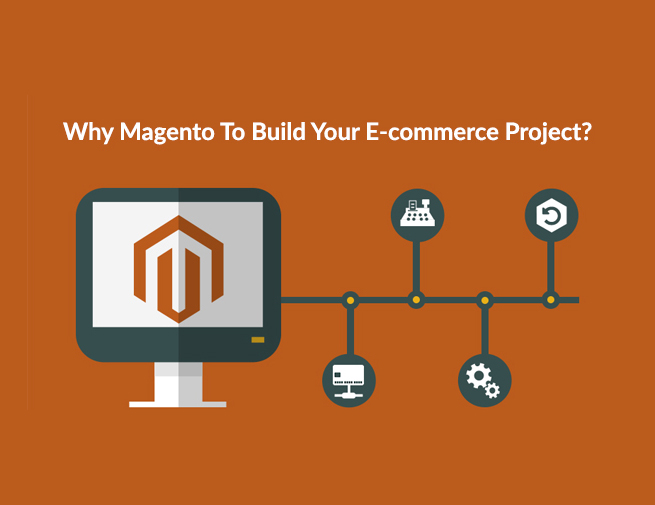 admin December 26, 2016

Have you ever visited the website of Nike, a domain leader in sports apparel? Or, have you ever been on the Samsung website? Is there any connection between both...
Blog, Web Development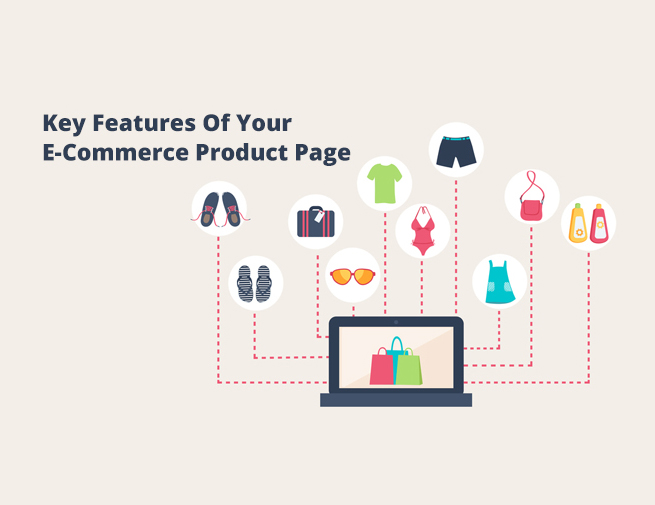 admin November 22, 2016

Being an online retailer is never easy. At one end, you need to care about the performance of your e-commerce store while at another, you need to take customer...
Blog, Web Development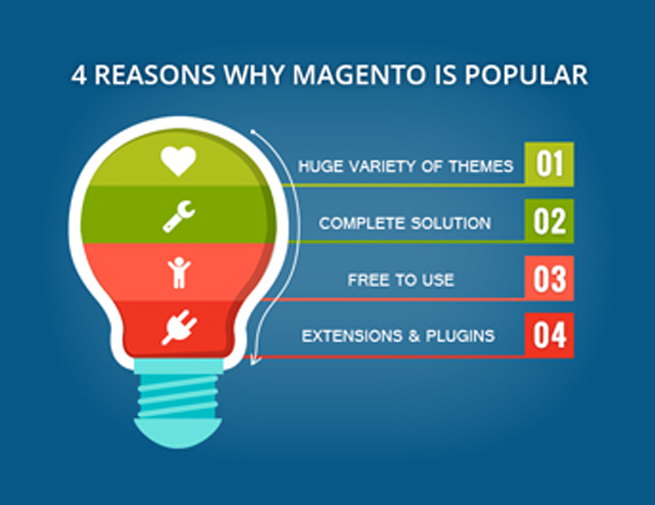 admin April 24, 2015
Today, the world has turned into a hectic and busy place. People have become so engulfed with technology that they don't even know who the neighbor is or the new...
Blog, Web Development