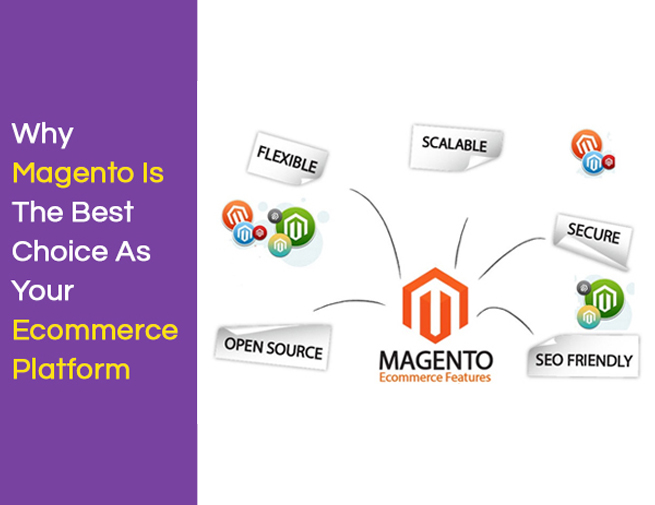 admin August 16, 2016
Whether you've got big plans in the ecommerce space and want to take on brands like Nieman Marcus and Bergdorf Goodman or you plan to start a boutique online website...
Blog, Web Development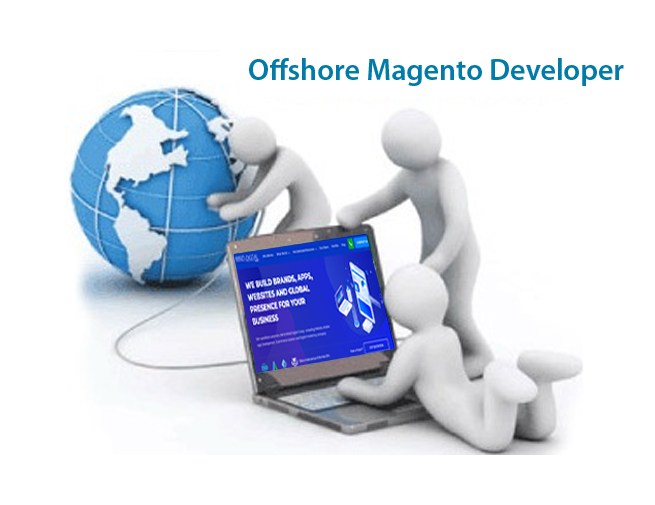 admin November 10, 2014
Business owners no matter what size they may be are always on the look-out for ways that they can expand their business and increase margins. The competition across the globe...
Blog, Web Development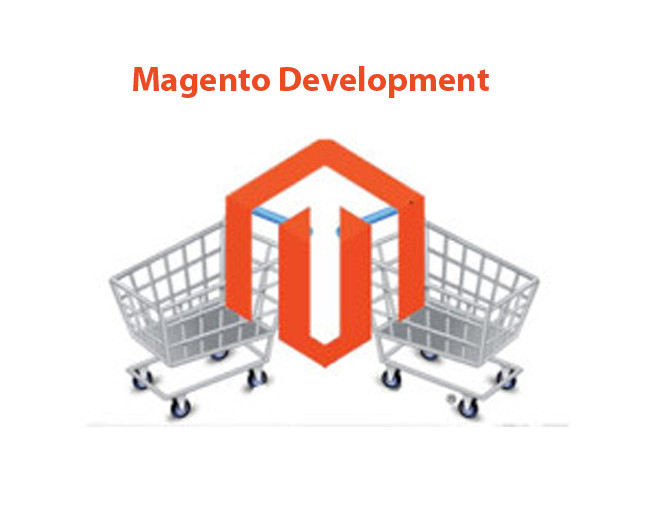 admin September 29, 2014
Consumers today are shopping online more than ever before. Gone are the days where you have to fight with the traffic, deal with the rising cost of fuel prices and...
Blog, Web Development