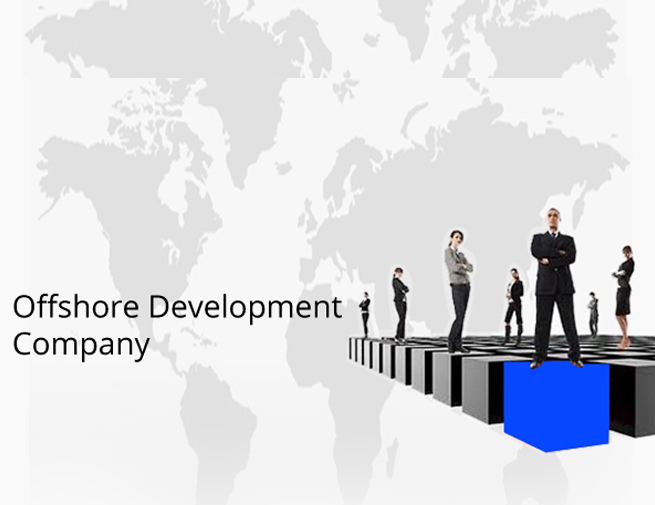 admin December 5, 2013
It's easier now than ever to hire people offshore across the world due to the technological innovations that help us communicate more easily than ever before. There are many online...
Blog, Web Development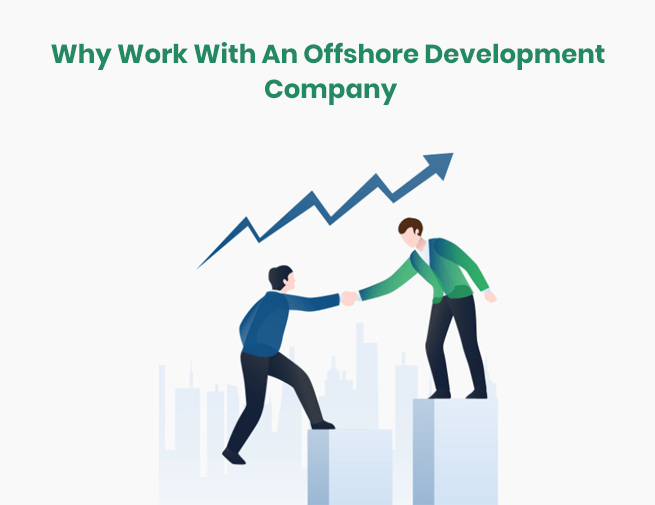 admin November 12, 2013
Offshore development refers to the outsourcing of any kind of development work. It can be web development, software development, Salesforce development and offshore designing are just some examples. The concept...
Blog, Web Development