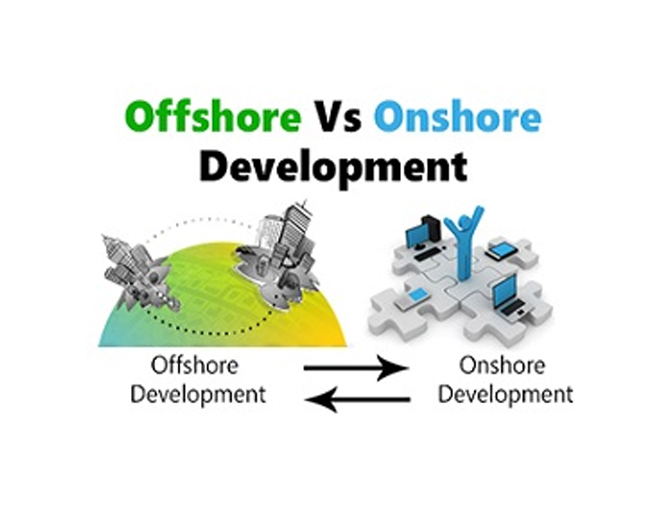 admin April 13, 2015
Companies both big small such as multi-national companies, start-ups and even local businesses are looking into what the offshore development business model offers. Offshore development was only something that large...
Blog, Web Development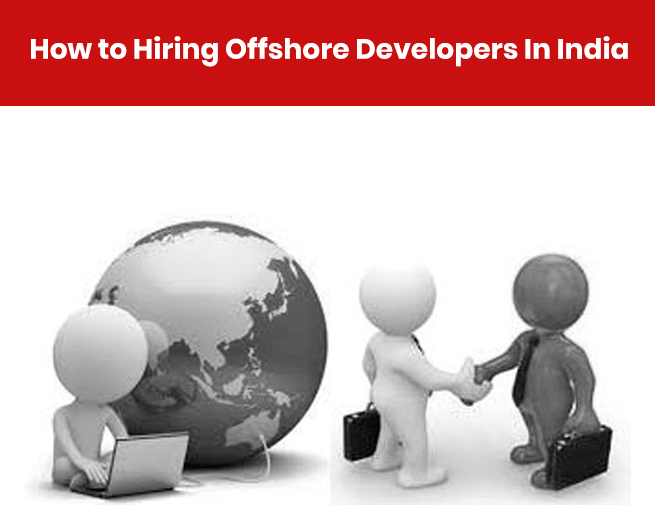 admin April 11, 2014

Almost all developed nations such as the US, UK, and Australia are hiring skilled developers from various parts of the world. India is currently the global leader of offshore...
Blog, Web Development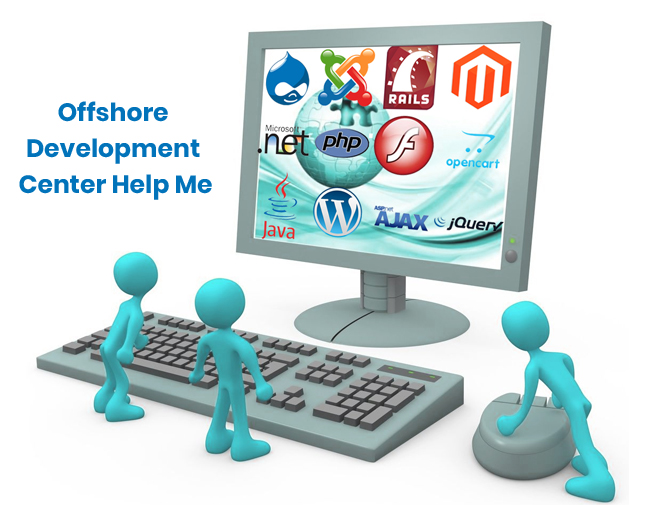 admin February 19, 2014
In a globalized world, offshore development centers have become routine. The offshore boom started with the manufacturing sector and has now spread to IT and other area such as accounting,...
Blog, Web Development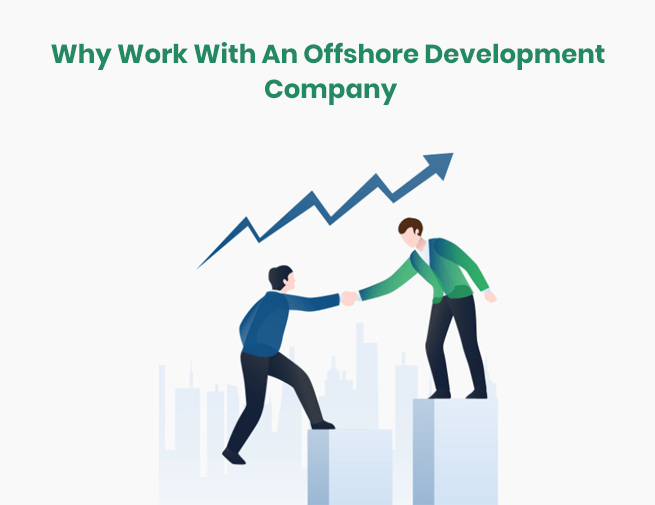 admin November 12, 2013
Offshore development refers to the outsourcing of any kind of development work. It can be web development, software development, Salesforce development and offshore designing are just some examples. The concept...
Blog, Web Development