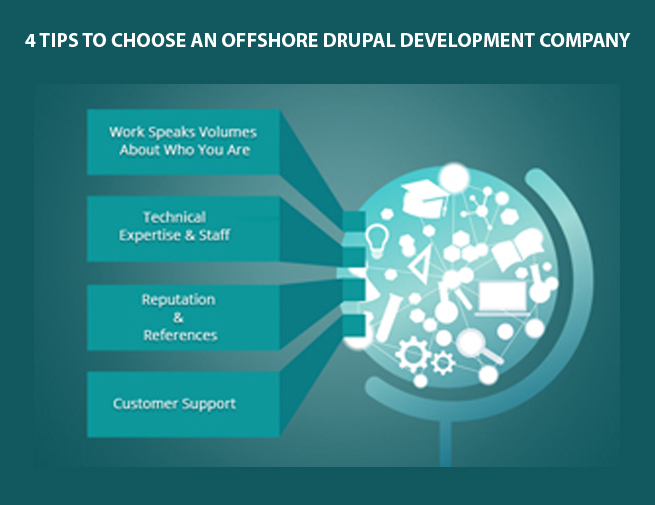 admin April 16, 2015
The world of web development sees new technologies that emerge that change the game for both developers as well its users. One such technology that has done that is the...
Blog, Web Development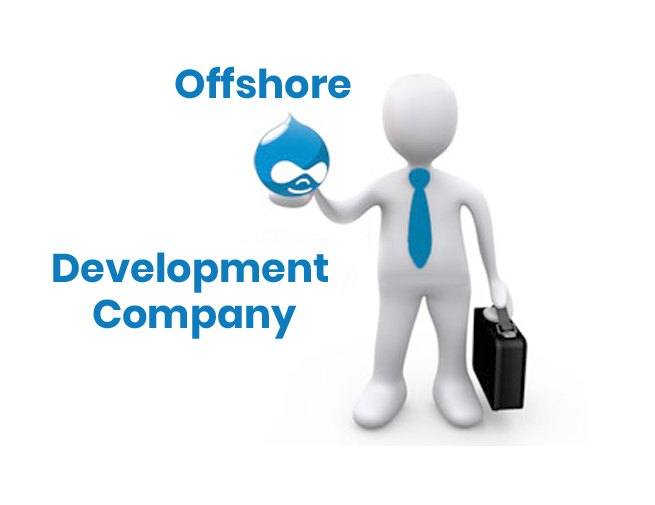 admin January 29, 2014
Drupal is a popular open source content management framework written in PHP. It's highly secure, reliable and is a great platform to organize, structure, find and re-use your content. Drupal...
Blog, Web Development