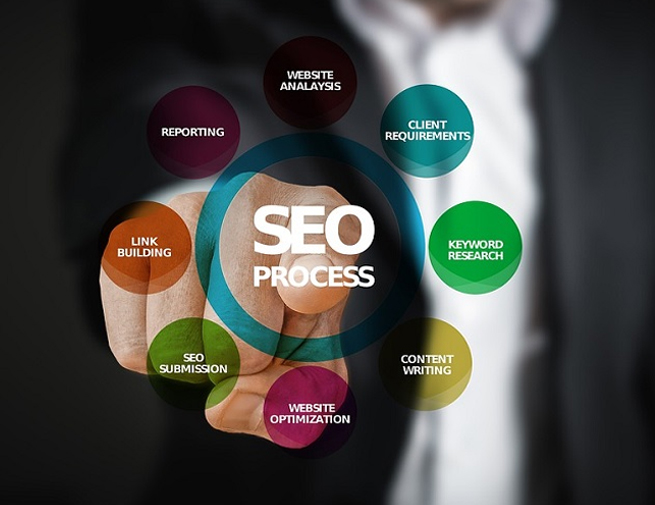 admin February 13, 2018
SEO is important for every business. It does not matter whether an enterprise is small or big, all of them need a superior web presence to survive and thrive in...
Blog, Digital Marketing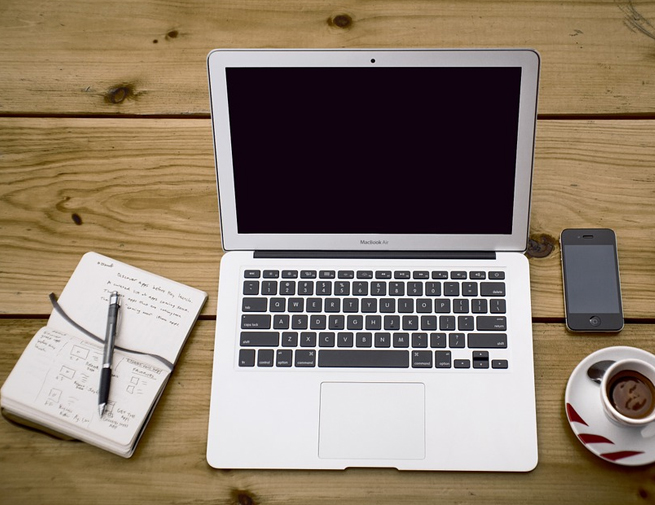 admin June 22, 2017
Did you know that businesses that use blogs get 67% more leads than the rest? Or, those with blogs have almost double inbound links than the rest? Similarly, 8 out...
Blog, Digital Marketing