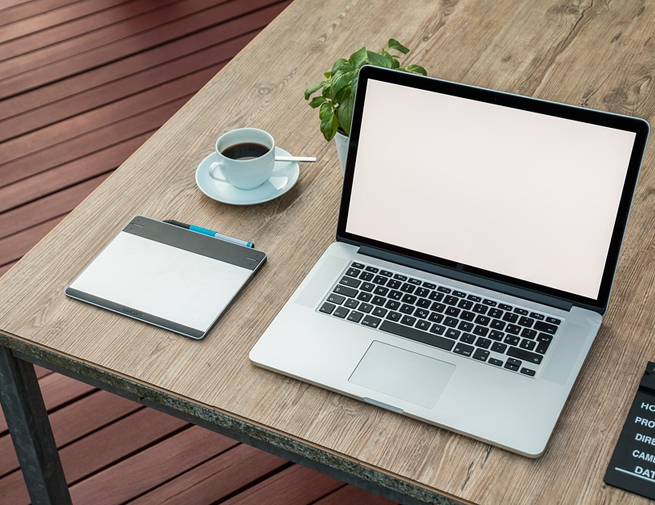 admin September 9, 2017
Web design is dynamic and fluid. It evolves and keeps changing with time. Change is the only constant thing about it. So, it's extremely touch to predict the future course...
Blog, Web Design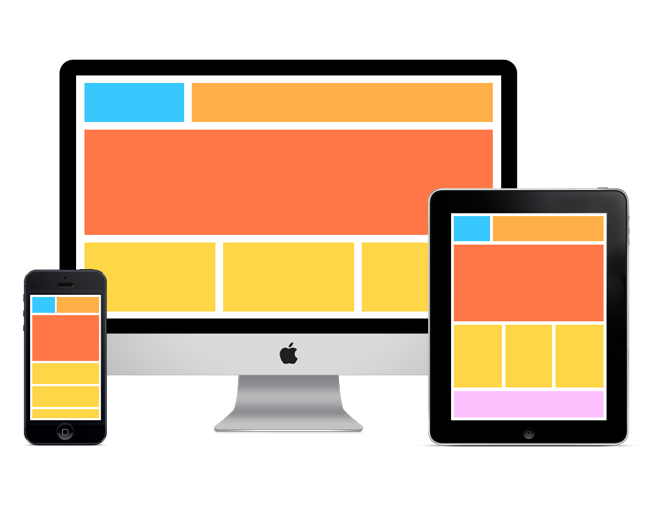 admin August 8, 2017
Websites today are key to success on the web. They are no longer the means to seek information and knowledge alone. Rather, their utility has grown a lot for the...
Blog, Web Design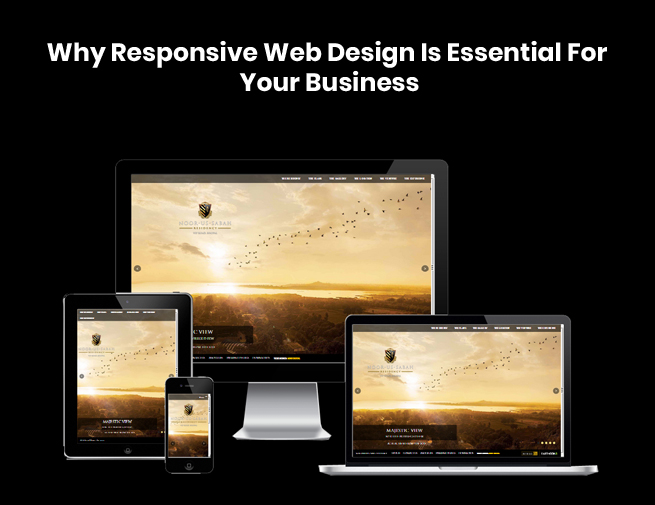 admin April 25, 2014
In today's highly combative online market place, it a challenge for any website owner to stay close to profits and gains. Most of the visitors, who find it difficult to...
Blog, Web Development