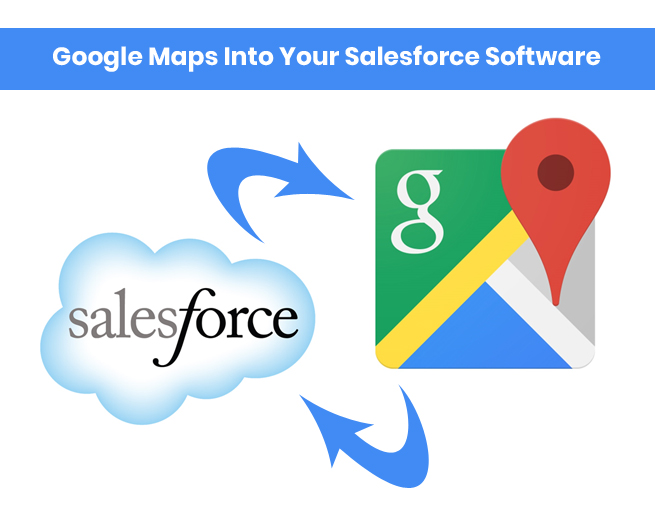 admin November 25, 2013
This is one of the most frequently asked questions when it comes to Salesforce development & customization. "How to integrate Salesforce with Google Maps? "What if you want to show...
Blog, Salesforce Development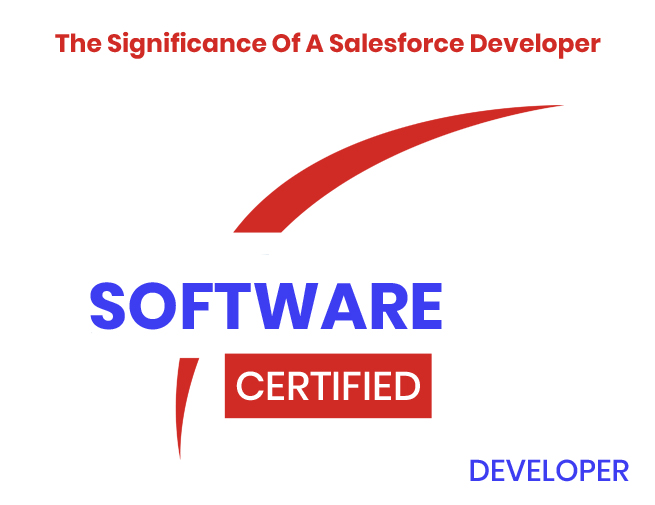 admin November 19, 2013
A Salesforce developer is tasked with handling and customizing the Salesforce CRM software suite to the needs of its customer. Salesforce is specifically designed to help any business with its...
Blog, Salesforce Development