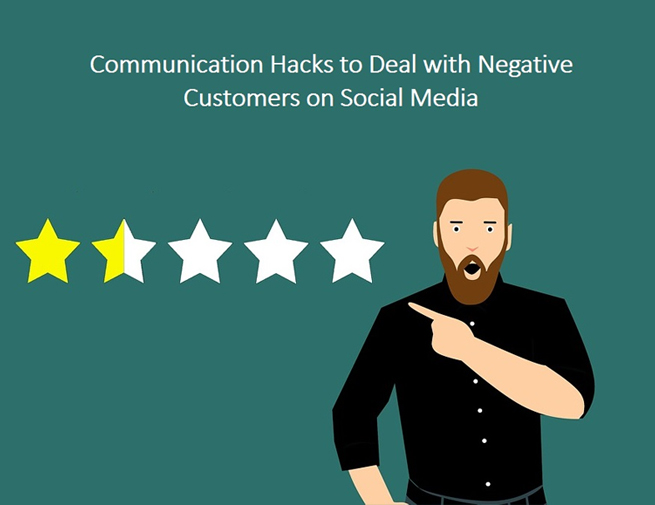 admin May 28, 2019
Negative customers are everywhere. They are hard to deal with or manage. And when they decide to vent their ire on social media, it complicates things further and dents brand...
Blog, Digital Marketing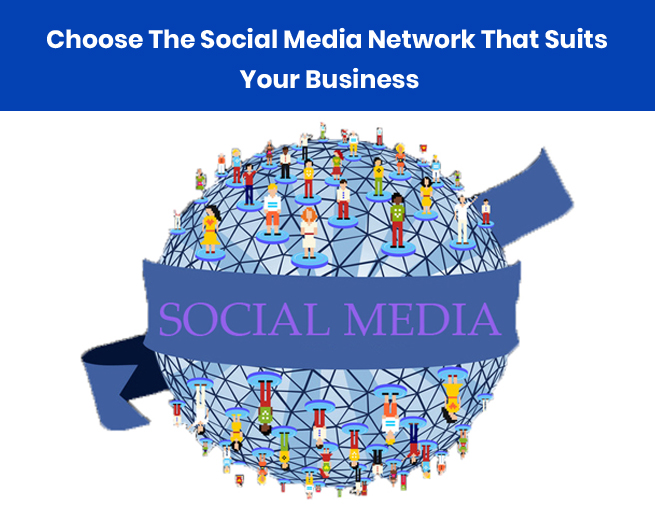 admin November 23, 2013
Social media campaigns is one of the most successful ways of promoting your business. With the increased various social networks, it's very important for you to understand how you can...
Blog, Digital Marketing