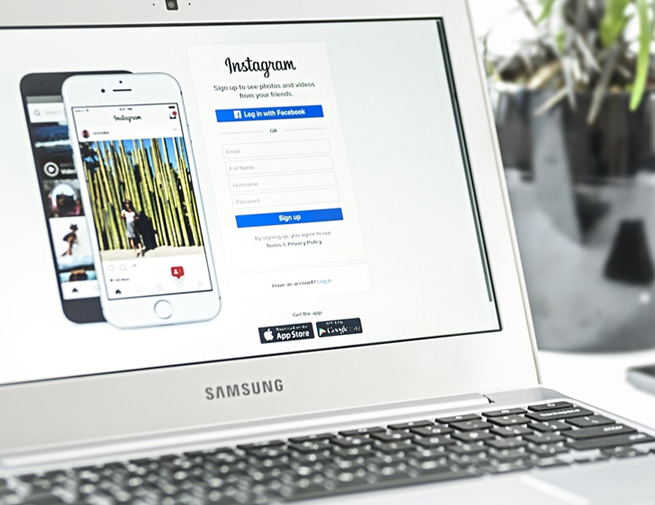 admin February 6, 2019
Since its debut in 2010, Instagram has been rising in the popularity chart among users and marketers alike for different reasons. At present, it has more than 500 million active...
Blog, Digital Marketing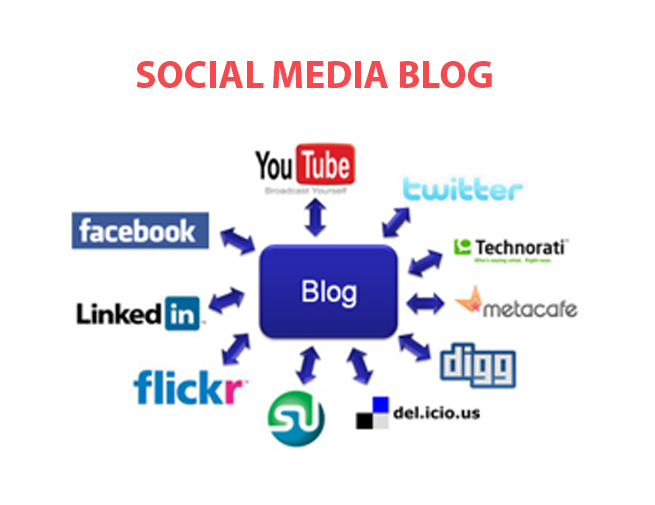 admin March 9, 2015
Some call it a temporary phase that is bound to fade, some people call it the next big thing while others have decided to wait and watch. Whatever be the...
Blog, Digital Marketing