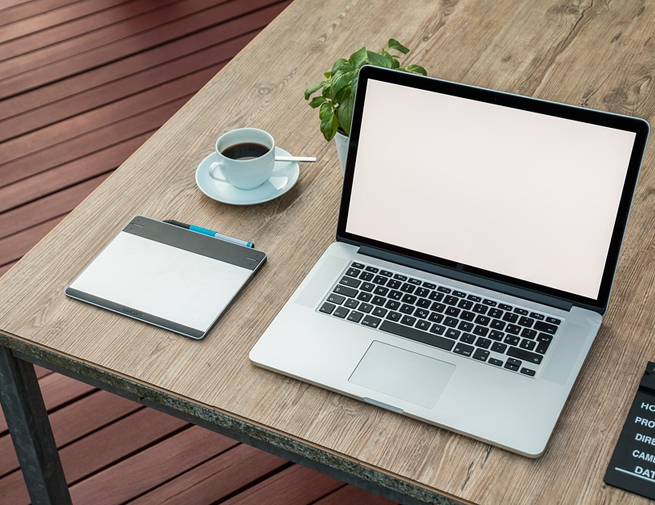 admin September 9, 2017
Web design is dynamic and fluid. It evolves and keeps changing with time. Change is the only constant thing about it. So, it's extremely touch to predict the future course...
Blog, Web Design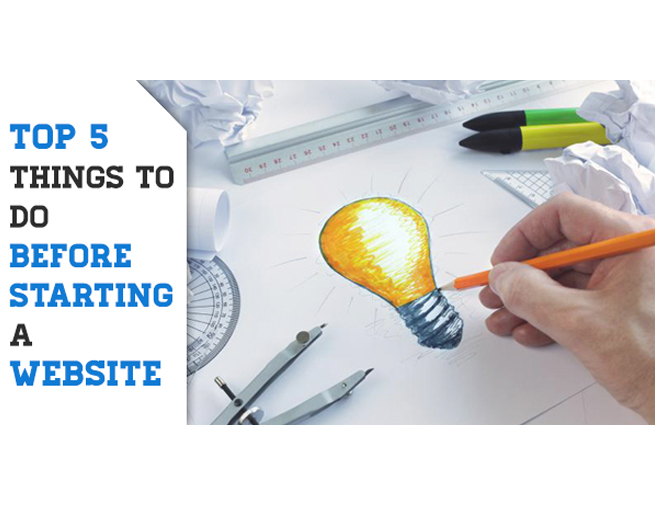 admin July 28, 2016

It's an exciting time when you finally decide to quit your job and start your small business using the money you have saved. Or maybe your startup got funded...
Blog, Web Design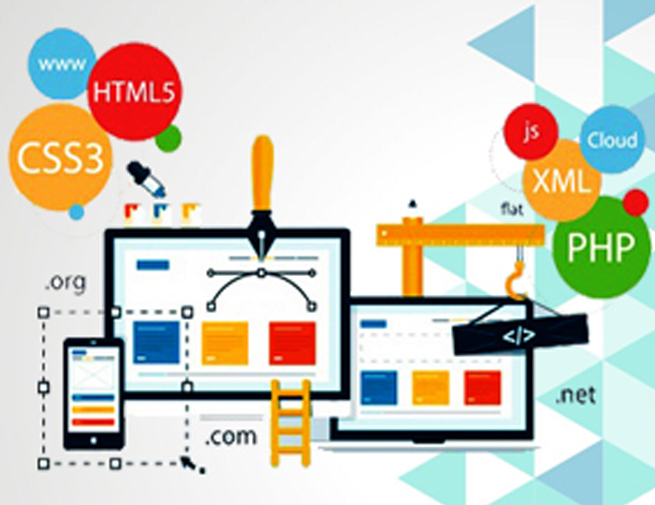 admin December 20, 2015
Every business has a website, or at least it seems so. After all, without having one, it'd not be possible to reach the ever-growing world of internet. And not being...
Blog, Web Design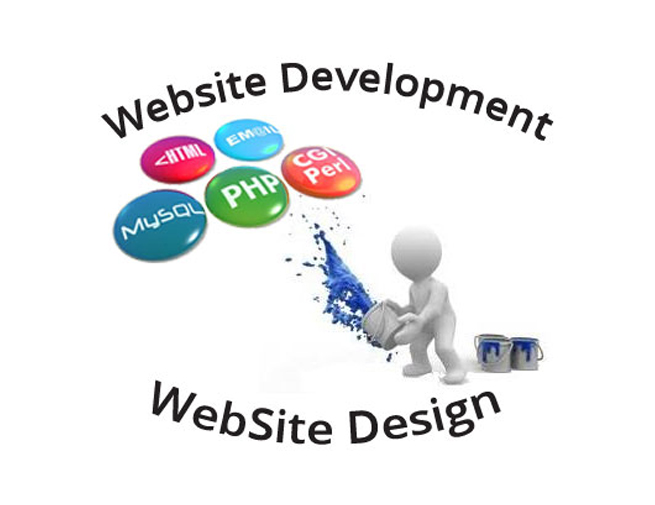 admin February 12, 2014
Website development and website design are complex technical activities that are performed by technically trained professionals. Very few people out there are 'geniuses' or exceptional in some way or the...
Blog, Web Design, Web Development