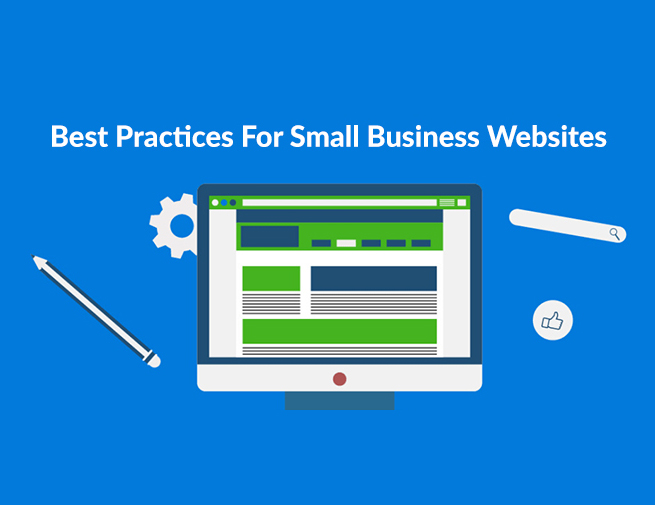 admin October 24, 2016

Did you know that the number of people accessing the internet now stands roughly at a whopping 4 billion worldwide? Which means, 50 per cent population of the world...
Blog, Web Design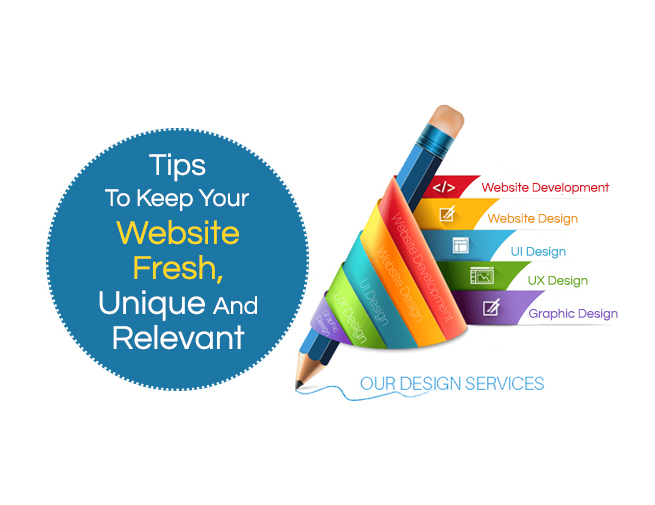 admin October 19, 2016

Take your business online or risk lagging behind the competition! The message is loud and clear, and maybe by now, a vast number of businesses must have understood it...
Blog, Web Design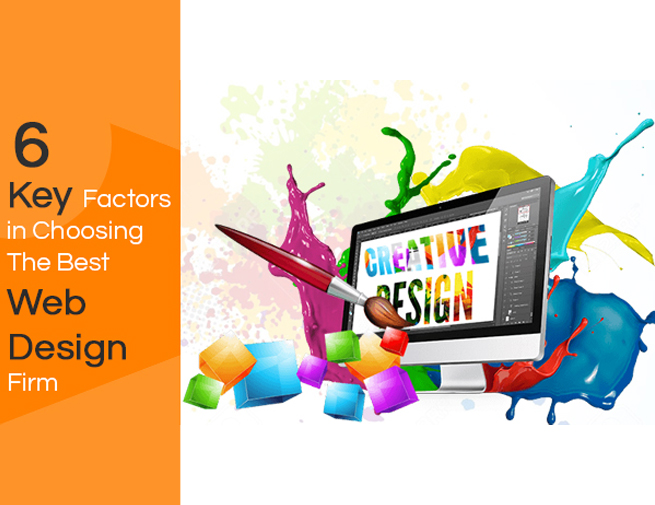 admin August 19, 2016

You should pay careful attention to choosing a web design firm for your project. The decision should be based upon a careful and thorough evaluation of various web design...
Blog, Web Development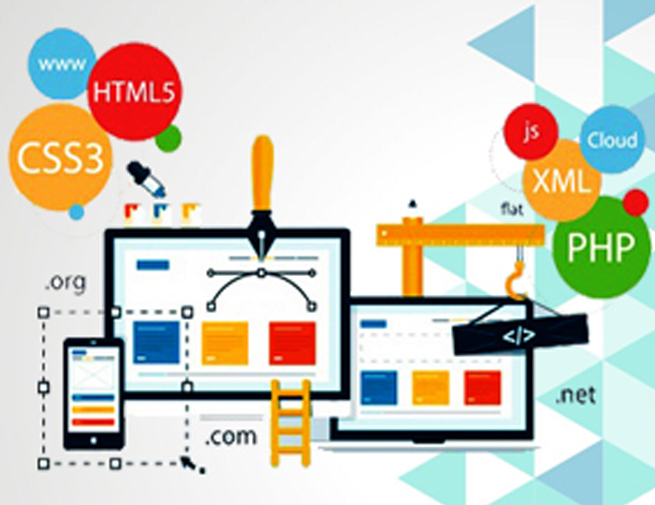 admin December 20, 2015
Every business has a website, or at least it seems so. After all, without having one, it'd not be possible to reach the ever-growing world of internet. And not being...
Blog, Web Design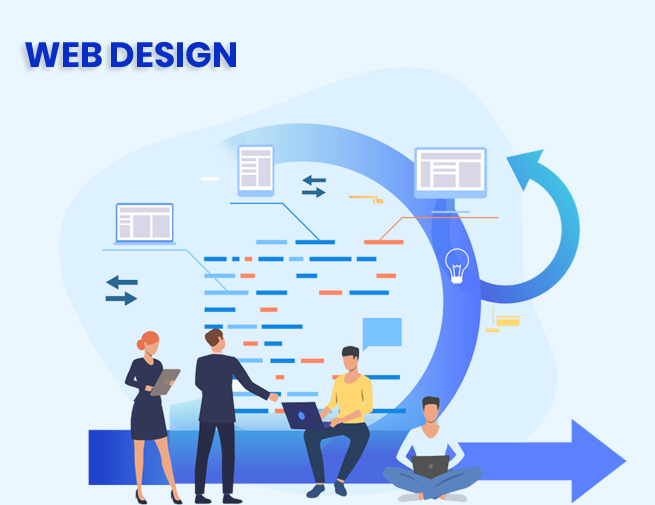 admin January 23, 2014
The Internet (and the Web in particular) has exploded in the last decade and a half. This explosive growth has been driven by the growing number of users of the...
Blog, Web Development