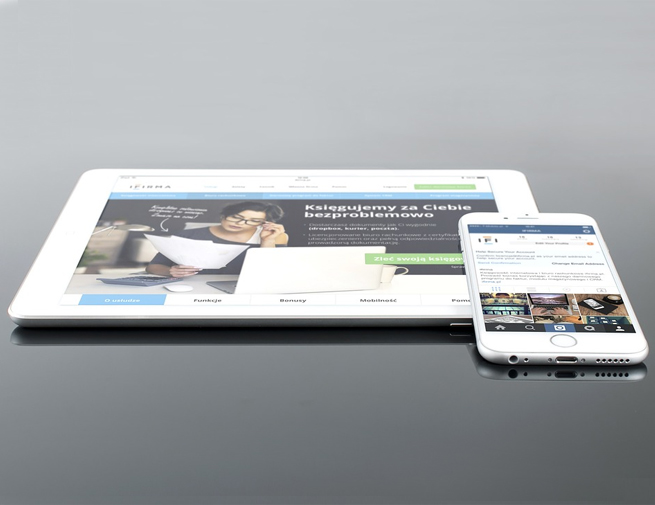 admin May 10, 2017
Websites are central to the growth of a business as they open the world of online prospects. They enable a bigger and wider audience and market for businesses cutting across...
Blog, Web Design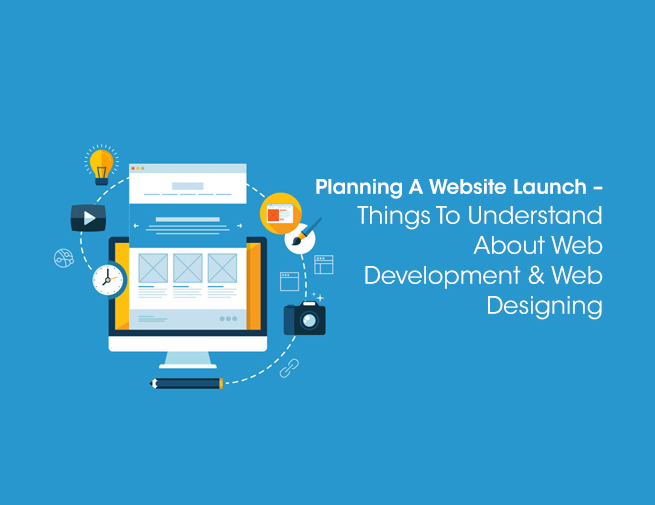 admin October 29, 2016

Did you know that the number of people having access to the internet is now nearing 4 billion mark worldwide?
You should also know that the percentage of...
Blog, Web Development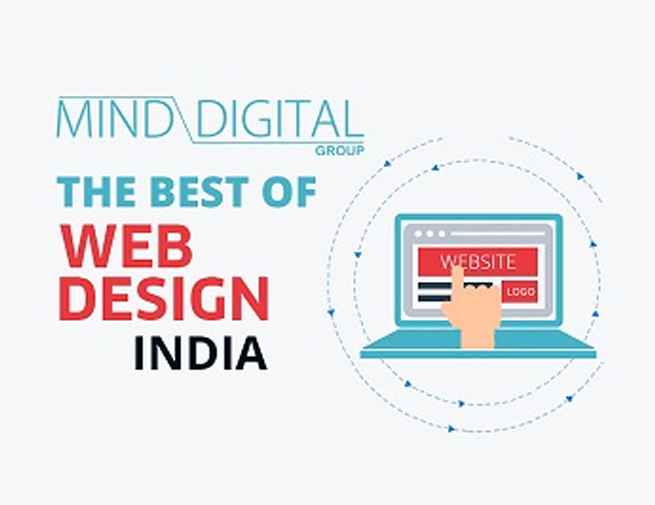 admin November 15, 2015
A professional-looking, clean and nice website helps businesses more than one giving confused look and muddled handling. As websites are a first genuine representative of brands on the internet, they...
Blog, Web Design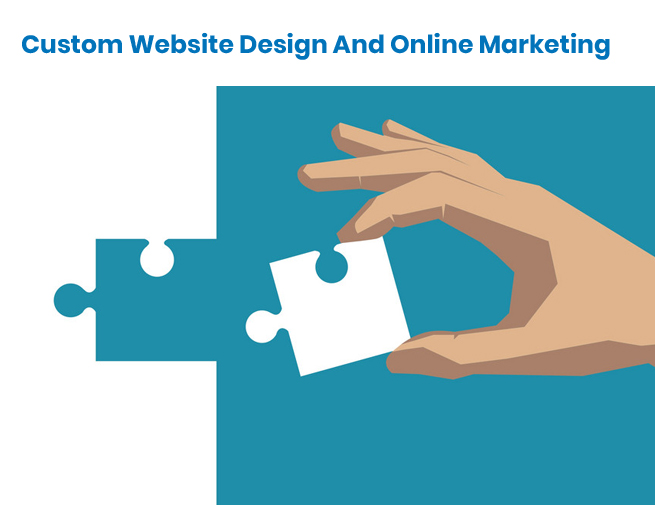 admin February 17, 2014
Custom website design lets you put the message out in the most effective and unique manner possible. This may be tough to accomplish with website templates. Custom website designs are...
Blog, Web Development