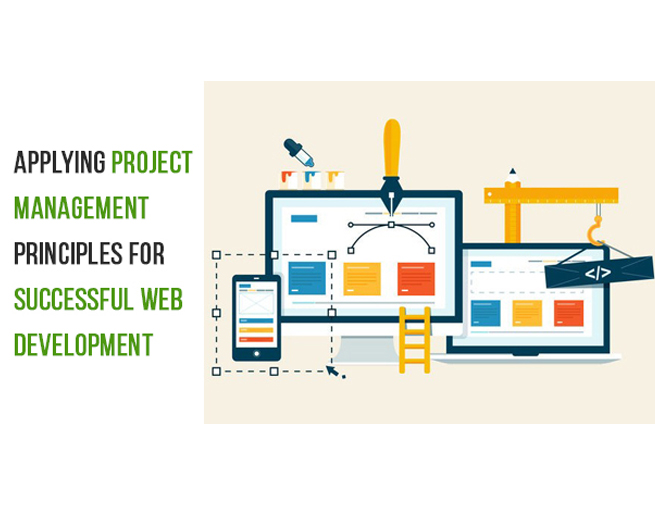 admin August 5, 2016

Web development projects — like any large and complex project — have multiple moving parts and dependencies. Scope creep may occur after the design document is agreed upon. Human...
Blog, Web Development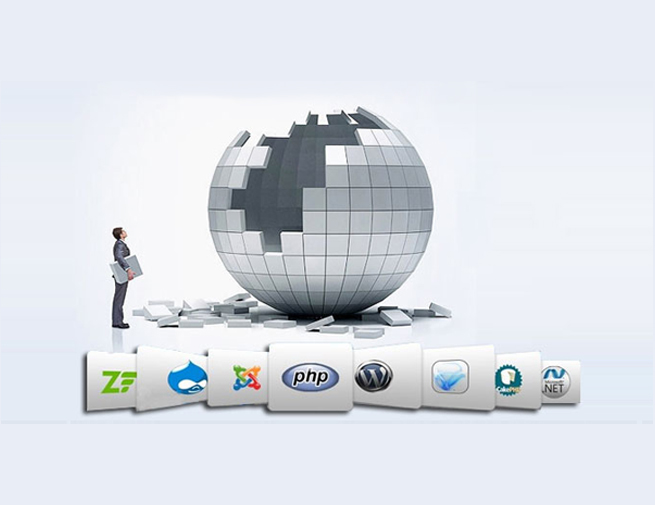 admin August 2, 2016

Since your business website is a strategic asset for your business, when you are planning a new website for your startup or planning to revamp your existing website, choosing...
Blog, Web Development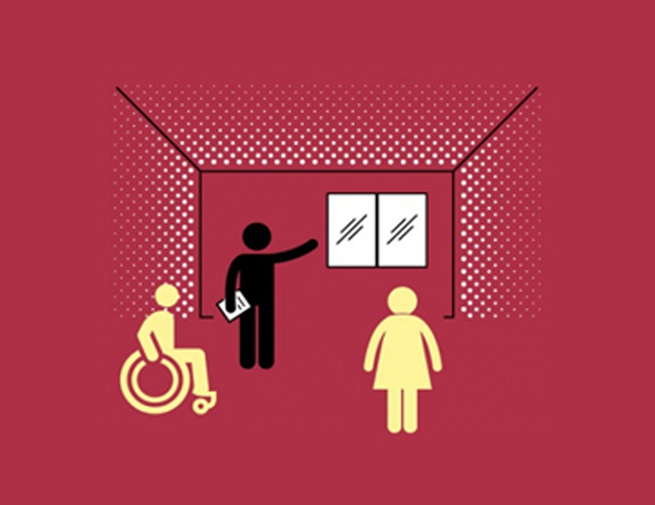 admin May 15, 2016
Having a website is the first step towards making an online presence. If you don't have one, you won't be able to take your business where prospects are multiplying…err…exploding by...
Blog, Web Development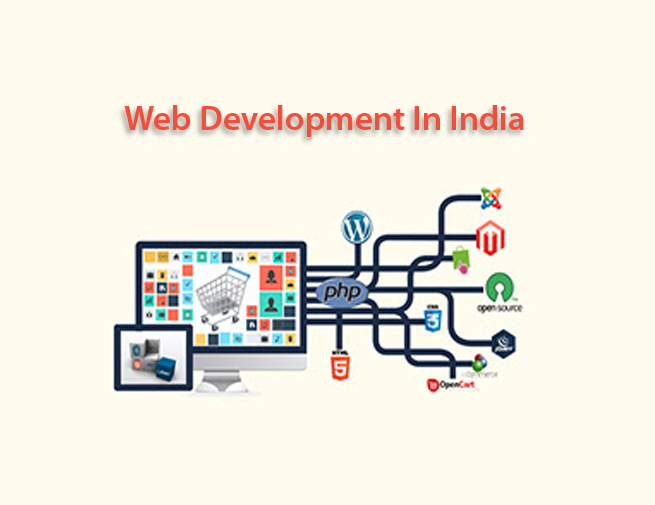 admin February 20, 2016
The domain of outsourcing/offshoring is witnessing a race of supremacy where many contenders are vying for a major chunk of the pie with an eye for the top slot. As...
Web Development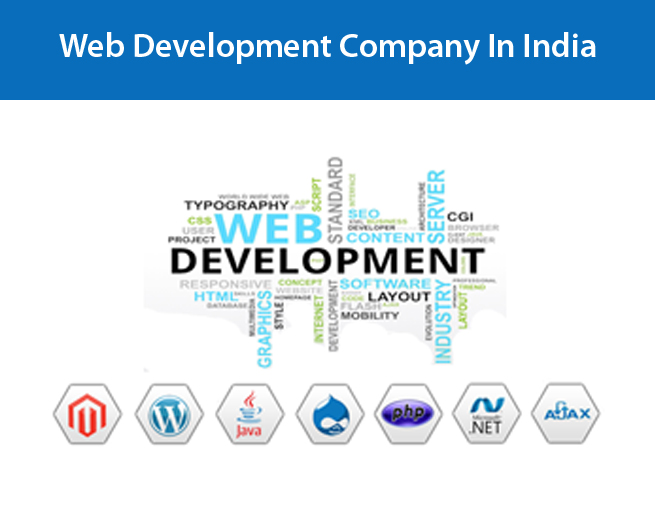 admin September 10, 2015
With the exponential rise in Internet usage, people are using the World Wide Web to do everything from purchase cars to houses or even groceries from the comfort of their...
Blog, Web Development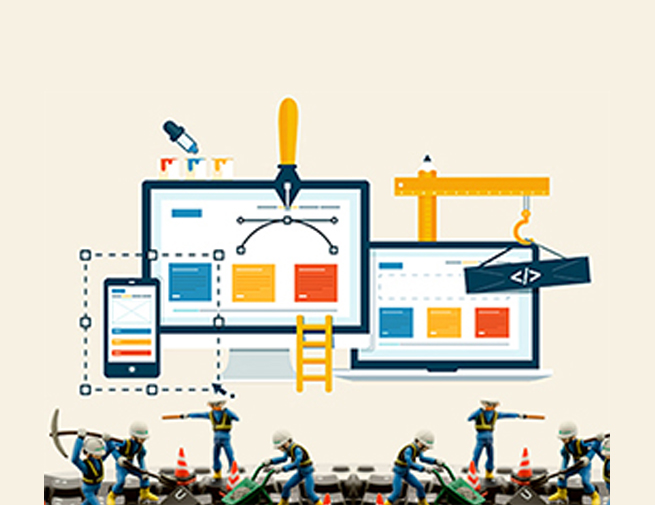 admin August 17, 2015
When we talk about our daily activities, we surf through several websites during our working and non-working hours to collect the needed information from a wide range of websites across...
Blog, Web Development