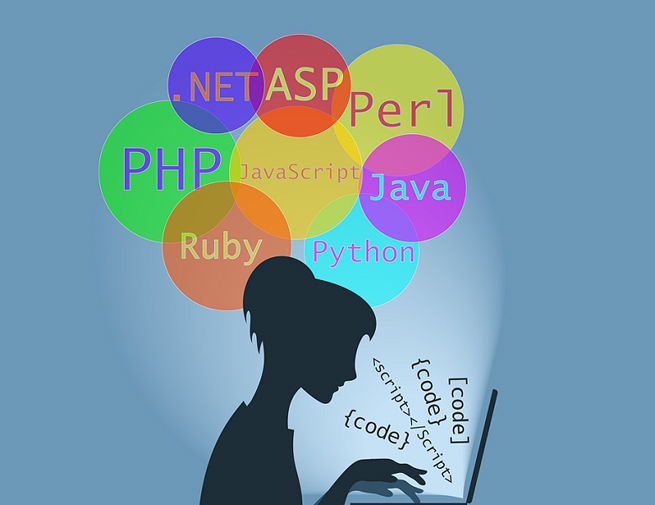 admin June 24, 2019
At present, a lot of programming languages are used worldwide where each has own benefits, purpose and complexities. However, JavaScript has the most popular among them all to leave a...
Blog, Web Development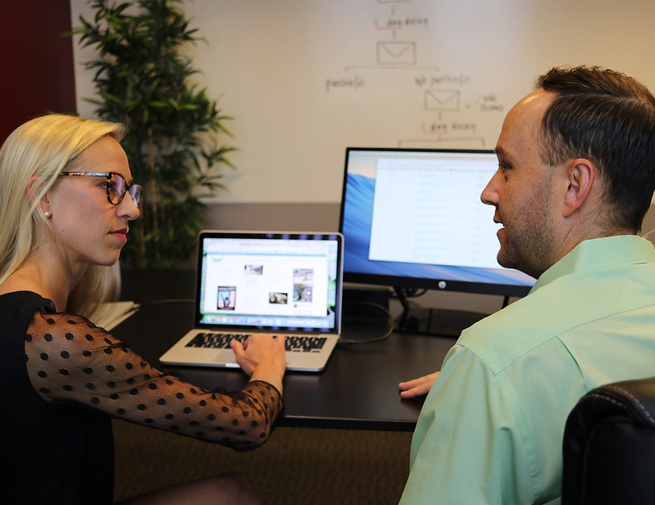 admin June 11, 2019
Bad digital agencies are everywhere, like good ones. If you're not cautious, they might trap you and such vitality out of your business. Their whole focus centres on catering own...
Blog, Digital Marketing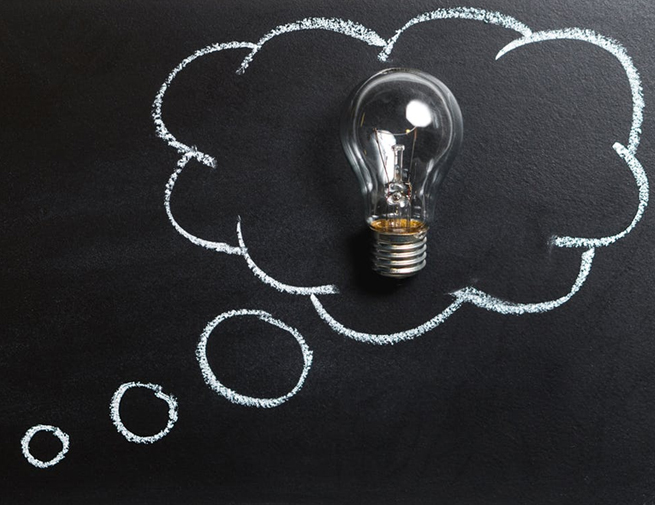 admin September 28, 2017
Web development is evolving at a rapid rate. Its focus now switches towards enhancing user experience. And we know more people us mobile these days to access the web. Which...
Blog, Web Development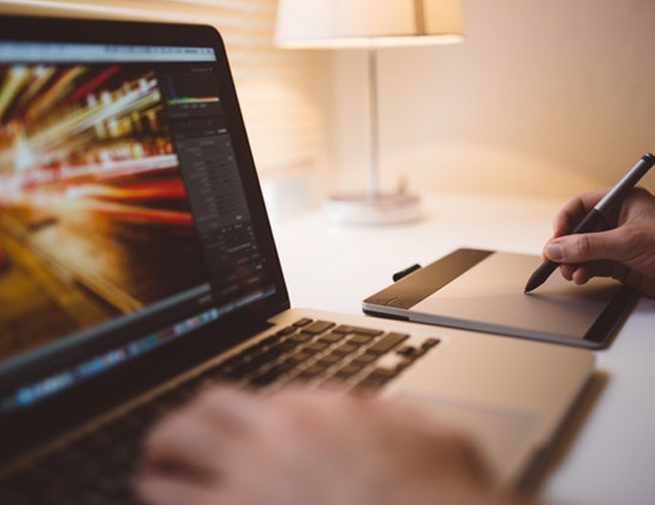 admin July 26, 2017
The web is dynamic in nature. It keeps changing and evolving with the time. So, those in the industry have no option but to keep pace with the things prone...
Blog, Web Development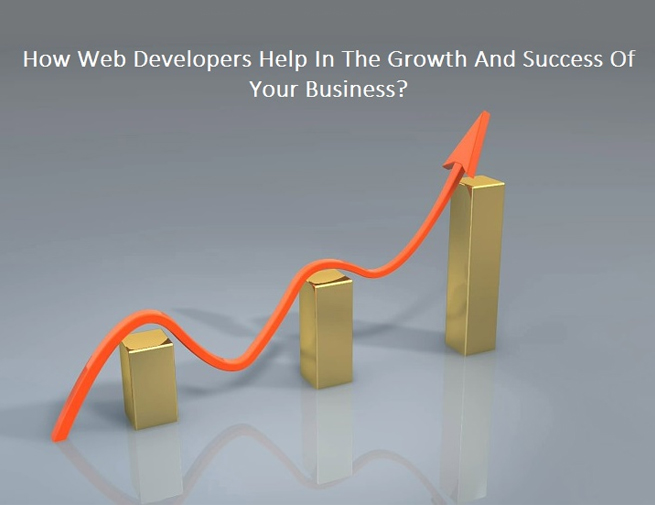 admin May 8, 2017
So, are you planning to take your business online? The first step is obviously to get a website created. Only then you reach to a vast and ever-growing marketplace where...
Blog, Web Development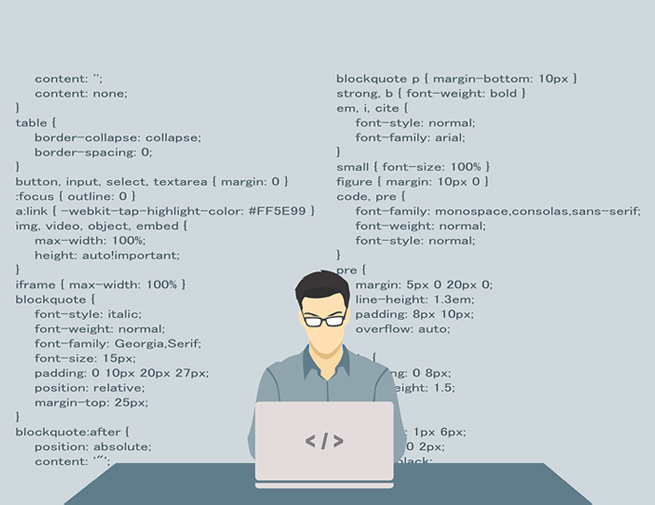 admin January 18, 2017

Technology is dynamic in nature and it evolves with time. Web developers need to keep pace with the changes in technology in order to be relevant to the market.

Web Development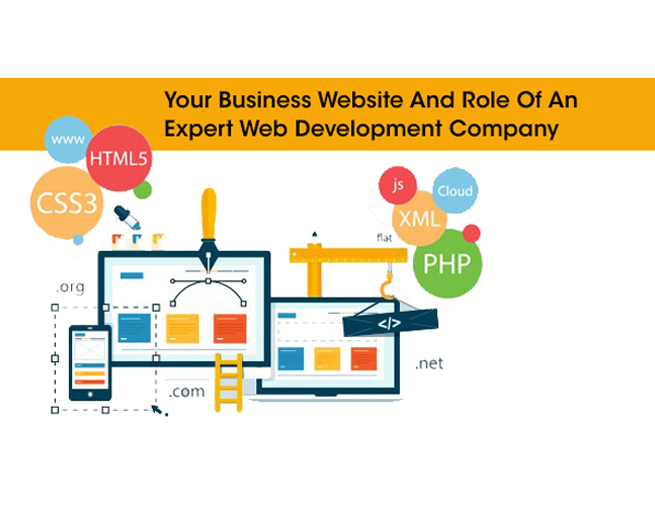 admin July 5, 2016

Websites are important. Without them, your business can't imagine growth and success in today's time. You can't reach the internet without having a website. After all, without reaching the...
Blog, Web Development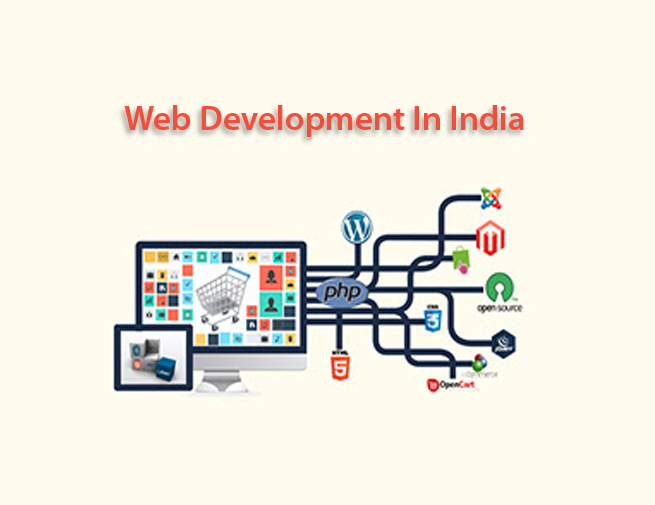 admin February 20, 2016
The domain of outsourcing/offshoring is witnessing a race of supremacy where many contenders are vying for a major chunk of the pie with an eye for the top slot. As...
Web Development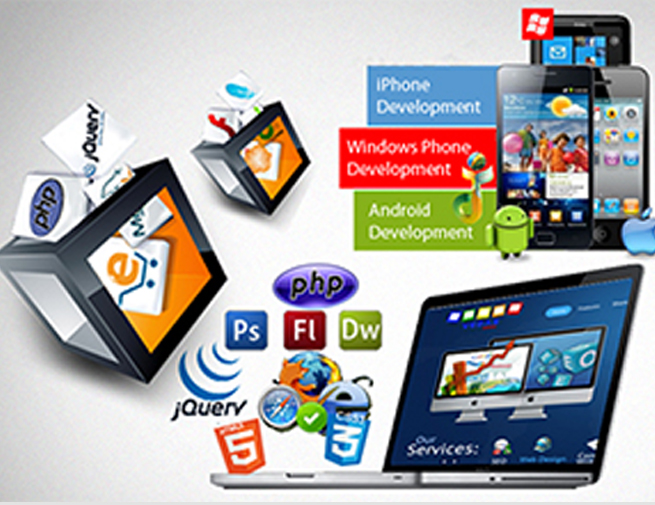 admin August 21, 2015
The Internet has taken the world by storm from all angles. Whether it be the rocketing usage of smart phones or the addiction to checking your Social Media profiles, the...
Blog, Web Development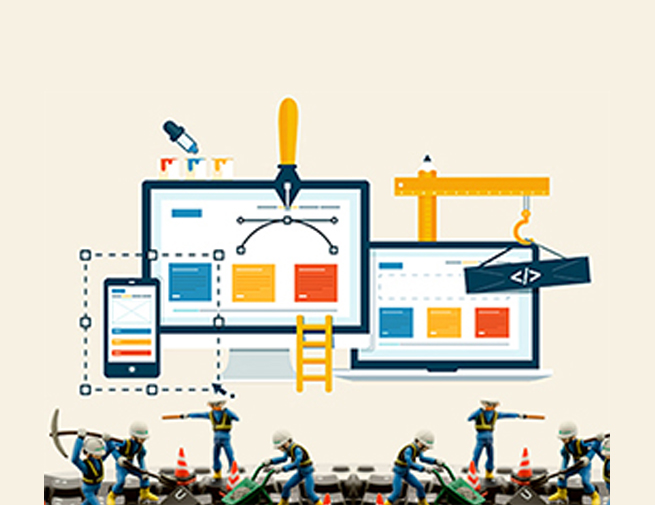 admin August 17, 2015
When we talk about our daily activities, we surf through several websites during our working and non-working hours to collect the needed information from a wide range of websites across...
Blog, Web Development