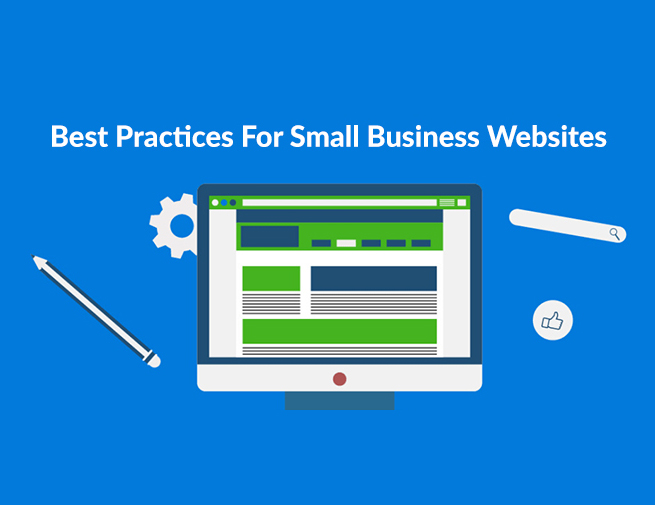 admin October 24, 2016

Did you know that the number of people accessing the internet now stands roughly at a whopping 4 billion worldwide? Which means, 50 per cent population of the world...
Blog, Web Design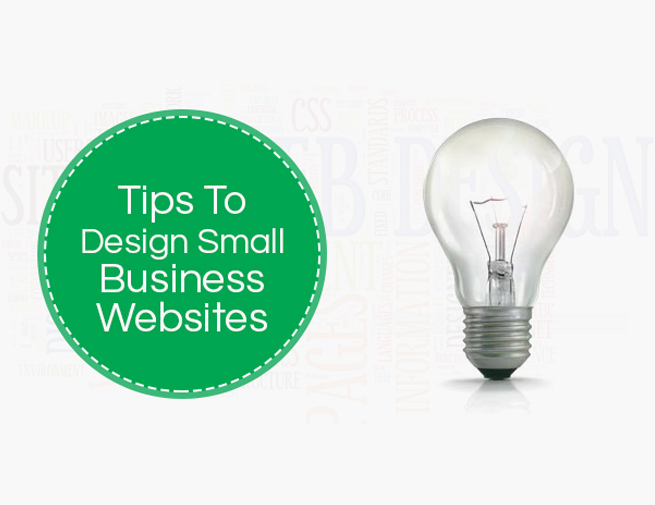 admin August 31, 2016

When it comes to designing small business websites, the tips and best practices are simple; keep it simple.

✓ Your website visitor may be a regular customer checking...
Blog, Web Design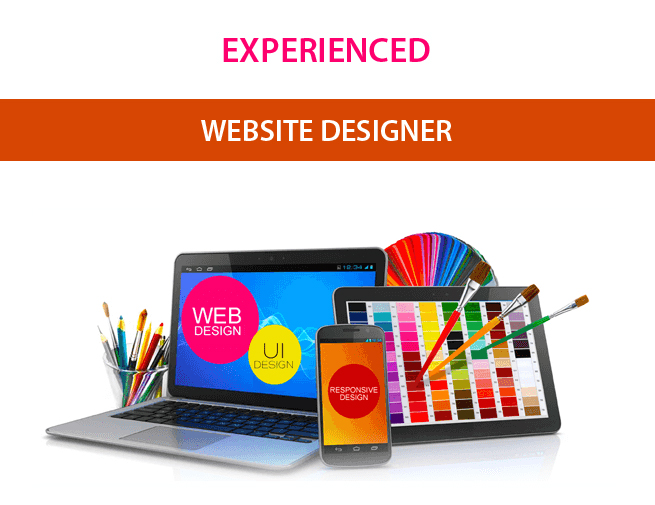 admin January 21, 2015
Just as you won't want a greenhorn neurosurgeon to operate on your brain or a fresh faced pilot to fly the plane during a time of turbulent weather, you won't...
Blog, Web Development