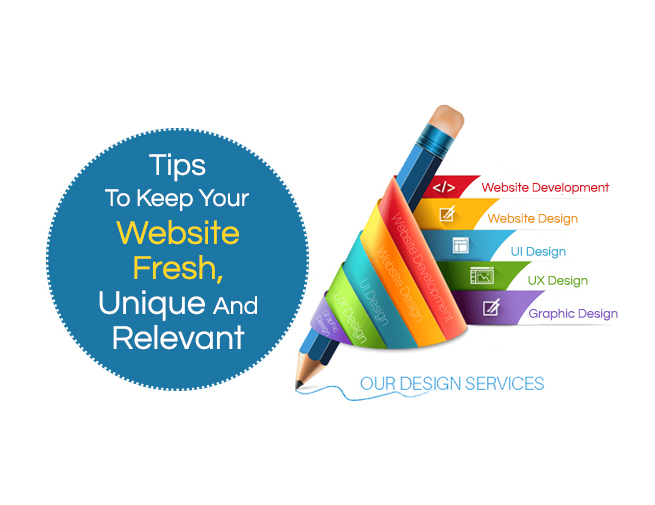 admin October 19, 2016

Take your business online or risk lagging behind the competition! The message is loud and clear, and maybe by now, a vast number of businesses must have understood it...
Blog, Web Design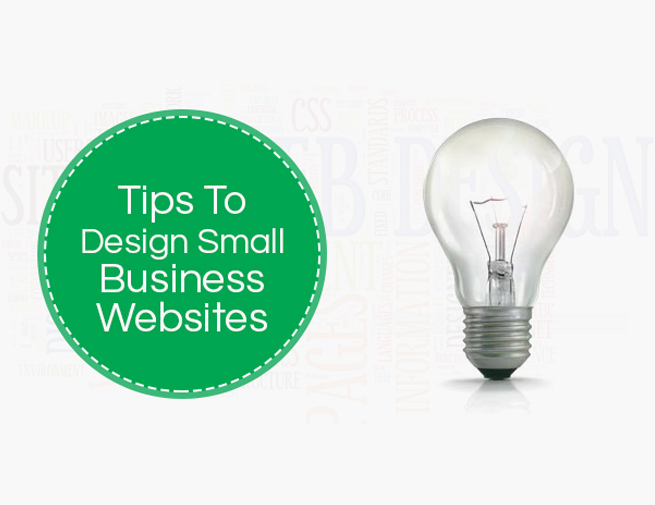 admin August 31, 2016

When it comes to designing small business websites, the tips and best practices are simple; keep it simple.

✓ Your website visitor may be a regular customer checking...
Blog, Web Design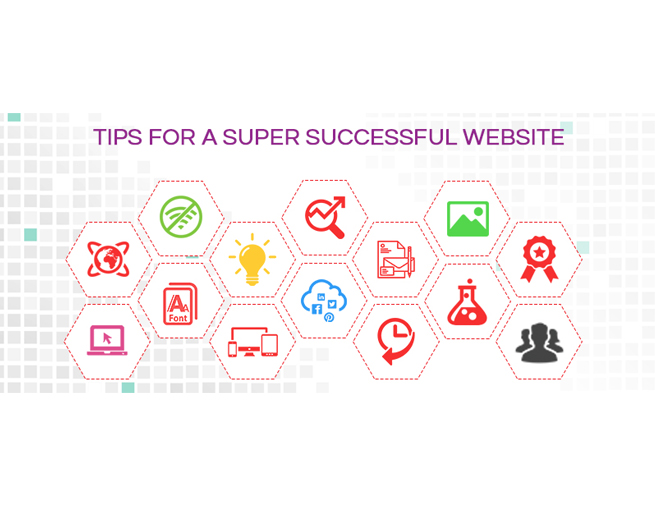 admin July 21, 2016

Websites are the first point of contact and often the only point of contact between businesses and customers these days. Websites serve different purposes for different businesses. Websites need...
Blog, Web Design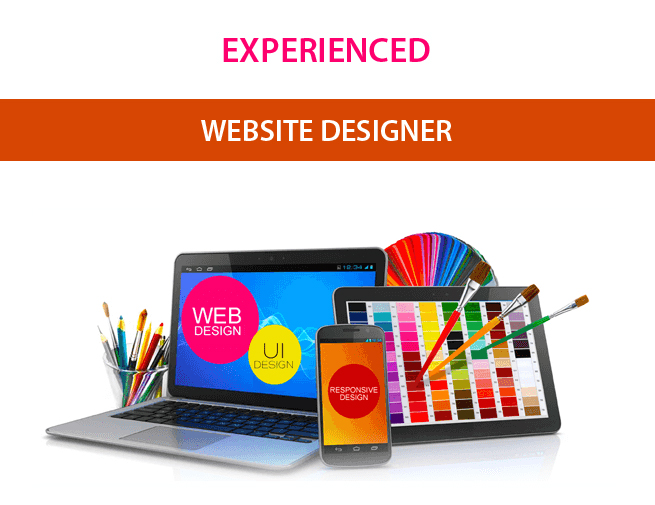 admin January 21, 2015
Just as you won't want a greenhorn neurosurgeon to operate on your brain or a fresh faced pilot to fly the plane during a time of turbulent weather, you won't...
Blog, Web Development