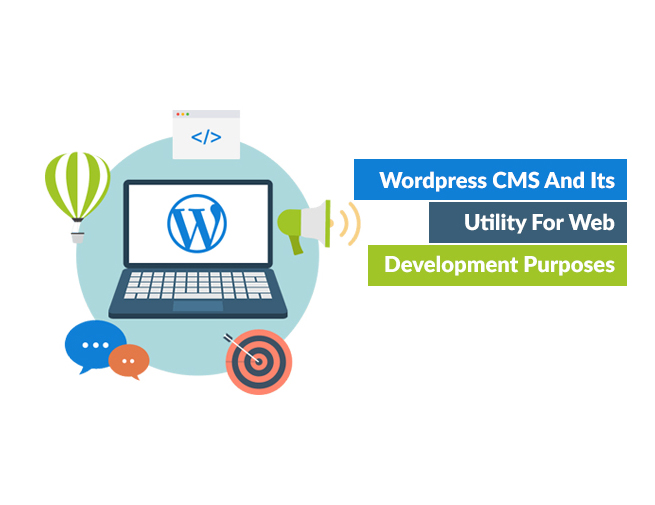 admin December 16, 2016

At present, WordPress captures a whopping 65% share of the CMS market worldwide…
It's responsible for 25% of all websites in the world, which roughly comes out to...
Blog, Web Development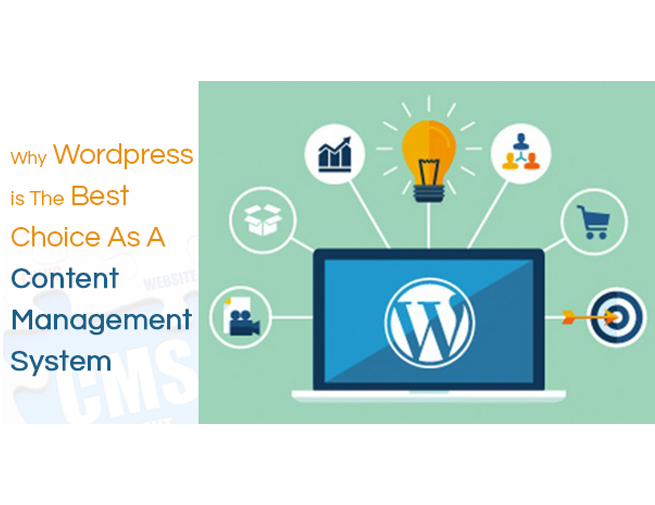 admin August 9, 2016
WordPress has been in existence for a dozen years and it is a matured platform. Initially developed as a blogging platform, WordPress has leapt ahead of any competitors such as Blogger...
Blog, Web Development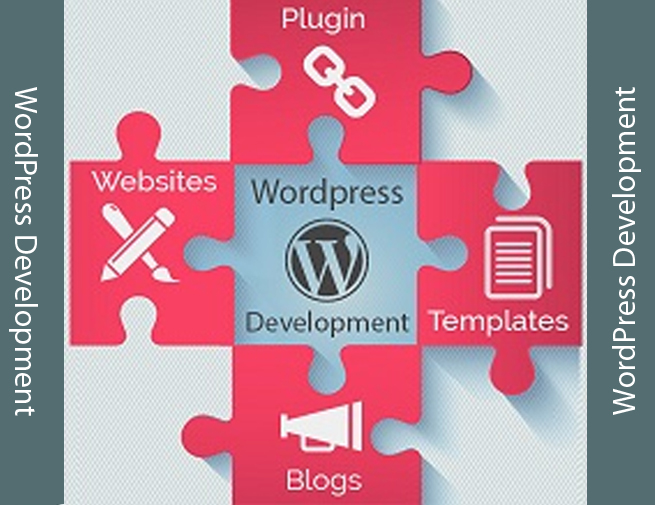 admin May 29, 2015
The WordPress CMS (Content Management System) is the world's most widely used platform in the world today for both websites and blogs. Today, it is estimated that more than 60...
Blog, Web Development