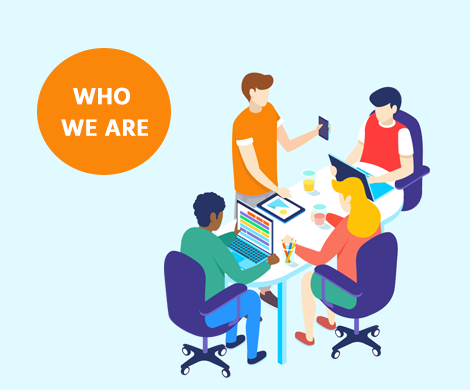 We invest in our people and give them the right environment to succeed. We help them showcase their tech & creative talent and achieve their true potential. Our focus is always on training the staff and keeping them Skillset would be appropriate after latest. so that they can become a valuable asset to our company and customers.
Our employees attend trade shows, seminars and get the support of cutting-edge technologies to thrive in their respective roles. Attention to their career progression and harnessing their leadership qualities is always a top priority for us.
some of the team
Yusuf Javed Founder & Director

+-

Nick Kumar UI/UX Team Lead

+-

Kabir Khan Account Director

+-

Arnold Pandey Dev Team Lead

+-

Dominic Jadon Dev Team Lead

+-

Ian Alam Digital Marketing Manager

+-
OUR MILESTONES
2013
Inception
The foundation stone was laid for Mind Digital Group in the first week of November.
THE TEAM FORMED
Skilled professionals were hired in tech and digital marketing to realize our dreams.
THE BEGINNING
1st project was won in the second week of November.
2014
Employee Growth
The company hired its 25th employee in February to support its ever-growing tech operations and fulfil its aspirations.
STARTUP OF THE YEAR
Silicon India Magazines recognized Mind Digital Group as the "2014 Startup Of The Year" in May.
GOOGLE CERTIFIED PARTNER
Thanks to the efforts of our digital experts, we became a certified Google Partner.
CLIENTS
Won the contract for Clove Dental – India's biggest oral care organization.
2015
Product Design Tool
We launched the ambitious and super-productive ProductDesignerTool.com to help businesses gain an edge in the e-commerce space.
DELIVERY EXCELLENCE
70th project delivered successfully.
EXPANSION
Set up offices in London in December 2015.
2016
Award
Mind Digital founder and director Mr. Yusuf Javed won the prestigious 'Build India Award' for his contribution to the development of India.
TEAM EXPANSION
The team strength reached 45 in the month of June.
EXPANSION
Set up offices in New York in the month of October.
2017
CLIENTS
Won the contract for Pfizer Pharmaceutical to develop an Artificial Intelligence medical software solution.
ISO CERTIFICATION
Our dedication and sincere effort paid off when we achieved an ISO 9001:2015 certification.
DELIVERY EXCELLENCE
100th project delivered successfully.
2018
Growing in size
Team strength reached 60 in the month of November.
DELIVERY EXCELLENCE
We continued our exceptional growth delivering our 150th project.
MATCHES FASHION
Won the project of Matches Fashion.
2019
DUBAI OFFICE
Set up offices in Dubai in view of expanding the business further.
BAHRAIN
Won the project of Batelco which is Bahrain's Largest Telecommunication Company.
VIRGIN MEGASTORE
Won the project of Virgin Megastore.
2020
TOMMY HILFIGER
Won the coveted project of Tommy Hilfiger.
ADIDAS
Onboarded this global brand
Our Stories POst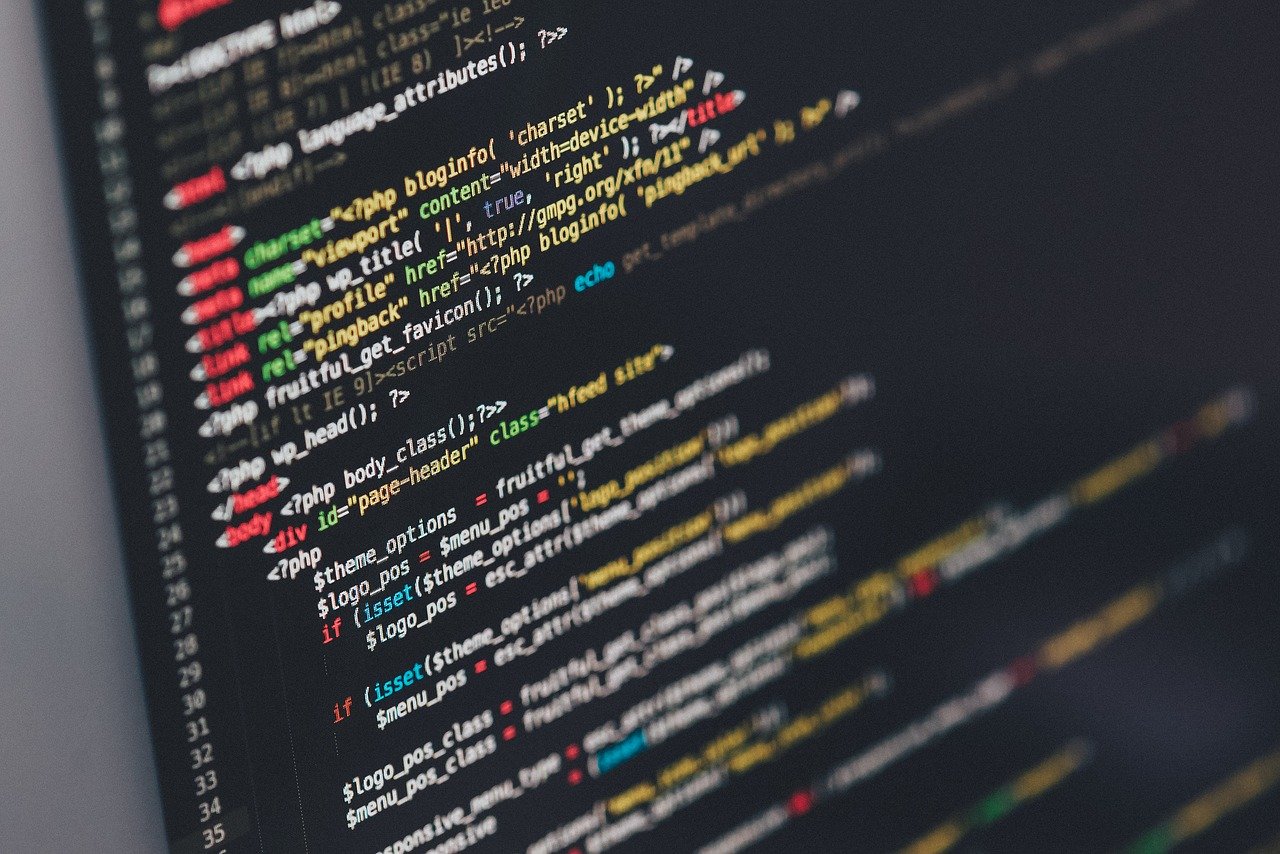 Not many SEO people understand that link remediation, link removals, and disavows are critical task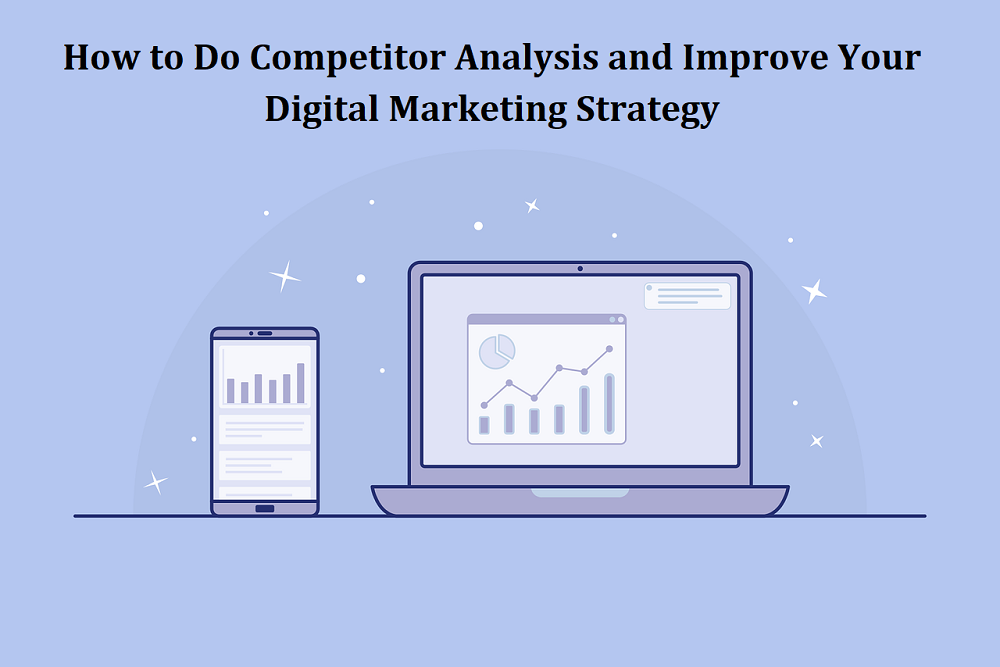 In digital marketing, your strategy indeed matters but knowing what your competitors are doing holds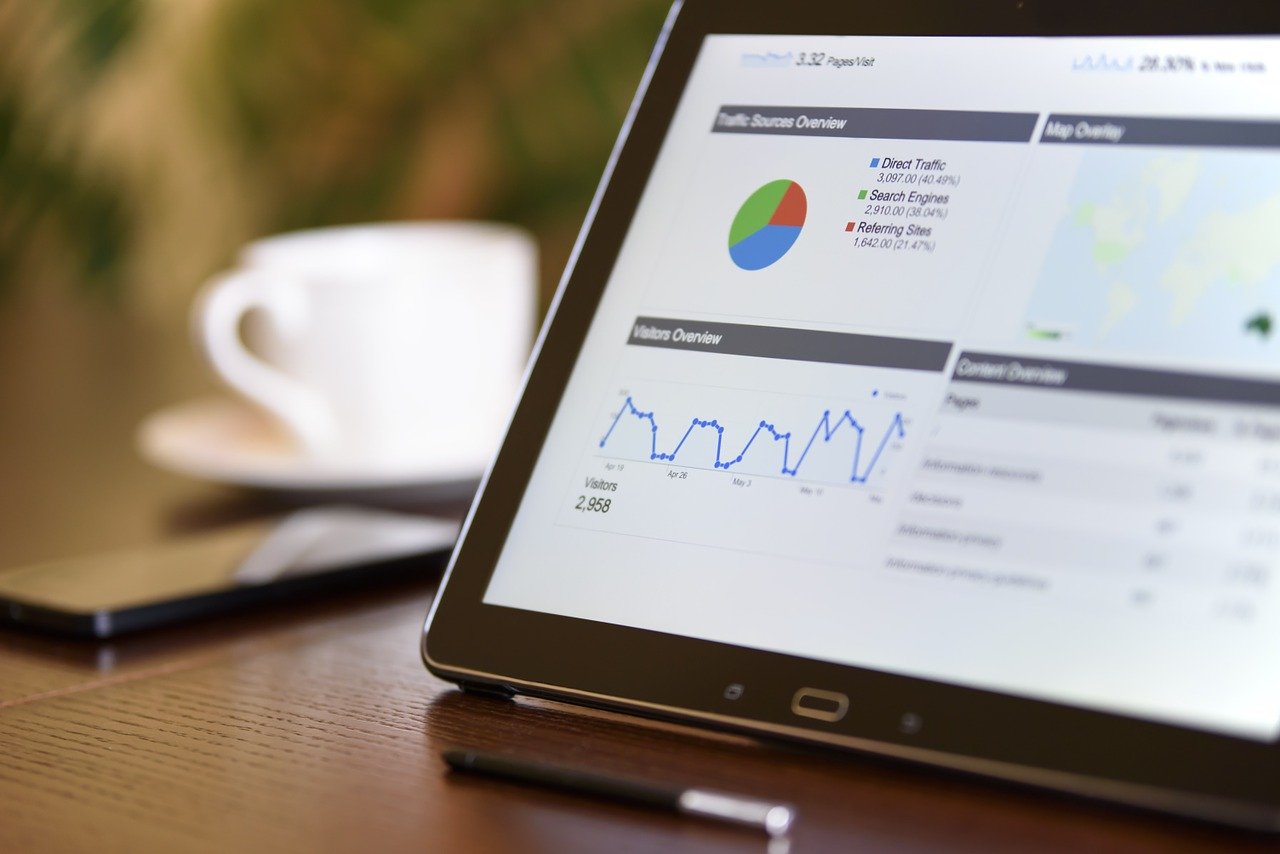 SEO and PR are linked at many levels but not companies are able to understand