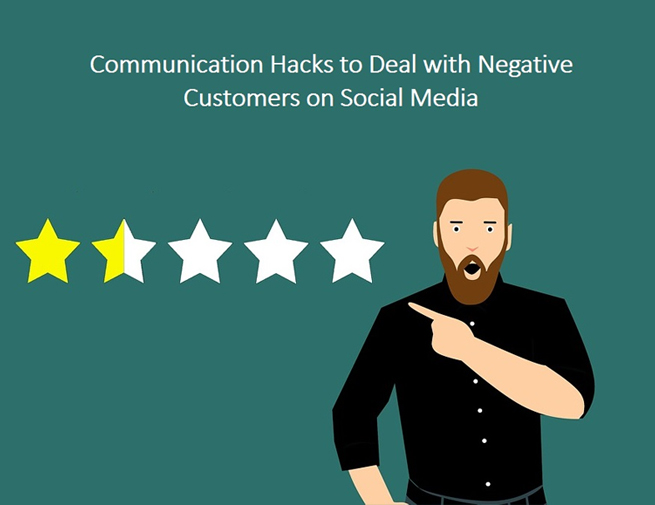 admin May 28, 2019
Negative customers are everywhere. They are hard to deal with or manage. And when they decide to vent their ire on social media, it complicates things further and dents brand...
Blog, Digital Marketing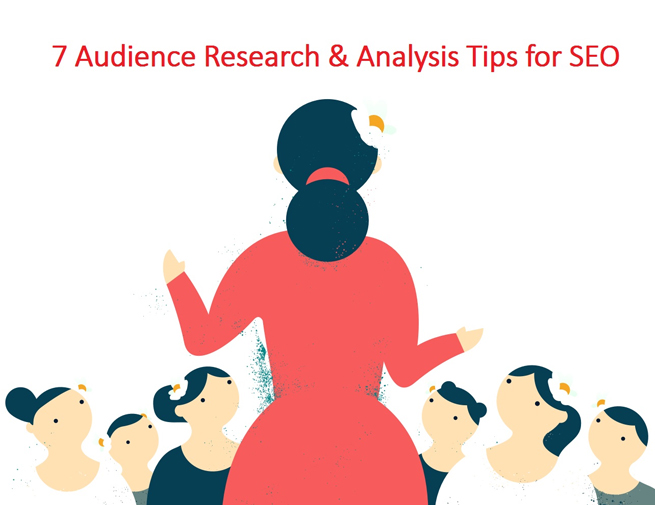 admin May 13, 2019
SEO is much more than the numbers webmasters want us to believe. Its depth goes well beyond the usual intricacy with keywords, backlinks and traffic. The information about audience also...
Blog, Digital Marketing