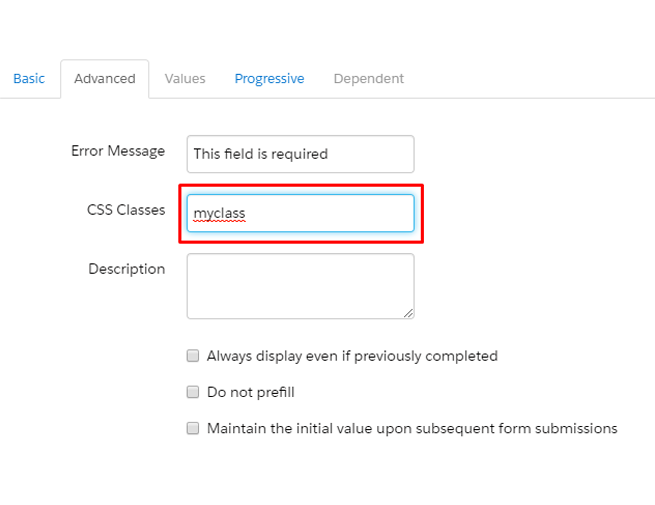 admin March 17, 2020
Pardot does not provide any functionality to check whether the form fields are filled out or not – before submitting the form although it checks after submitting the form. In...
Blog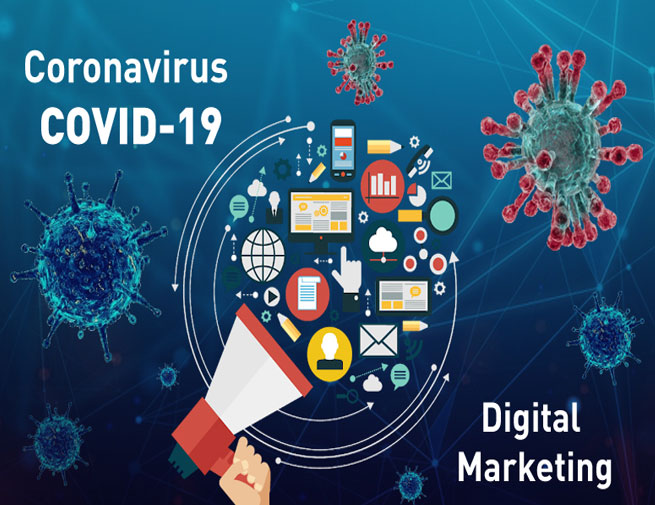 admin March 30, 2020
The coronavirus has put the world at a big risk, hasn't it?

In fact, the spread of COVID-19 is causing considerable gloom on the planet. ...
Blog