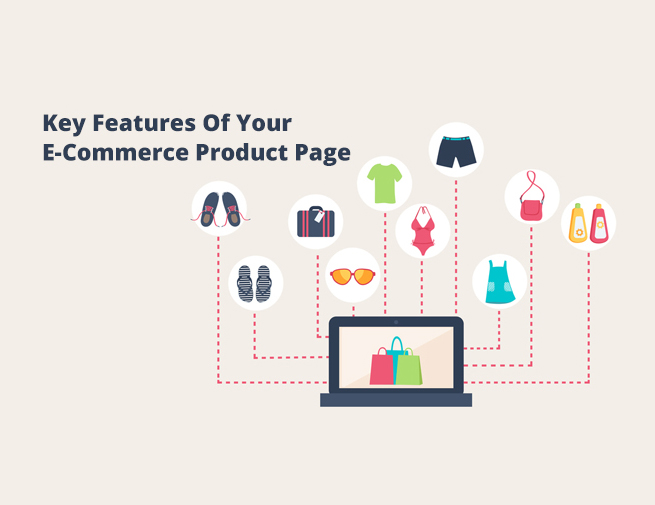 admin November 22, 2016
Being an online retailer is never easy. At one end, you need to care about the performance of your e-commerce store while at another, you need to take customer experience...
Blog, Web Development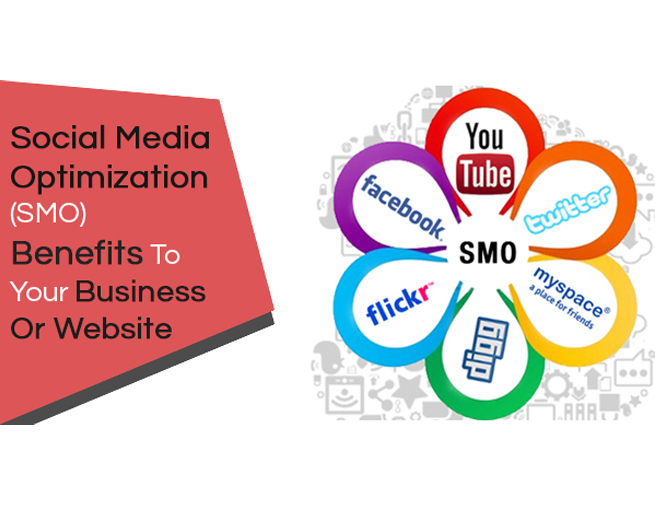 admin November 14, 2016
Experts consider SMO to be the next wave of online marketing. They have reached at this conclusion after analysing social networks and their ever-growing usages worldwide.
Social media is now...
Blog, Digital Marketing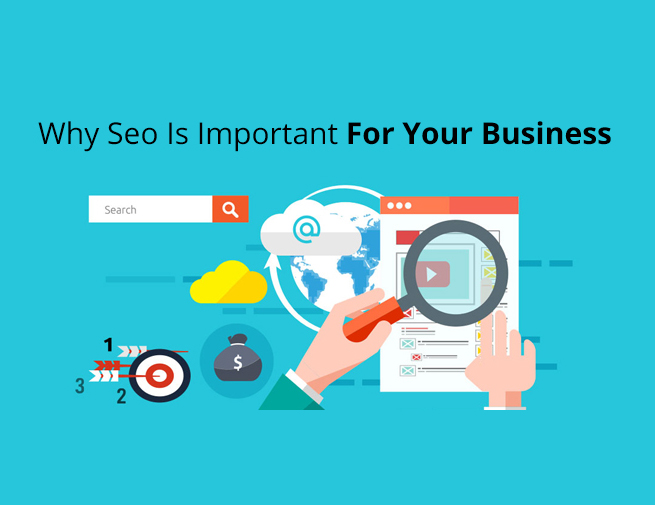 admin November 11, 2016
Did you know that over 40% population of the world is now connected to the internet?

You should also know that Google gets over 100 billion searches a month,...
Blog, Digital Marketing