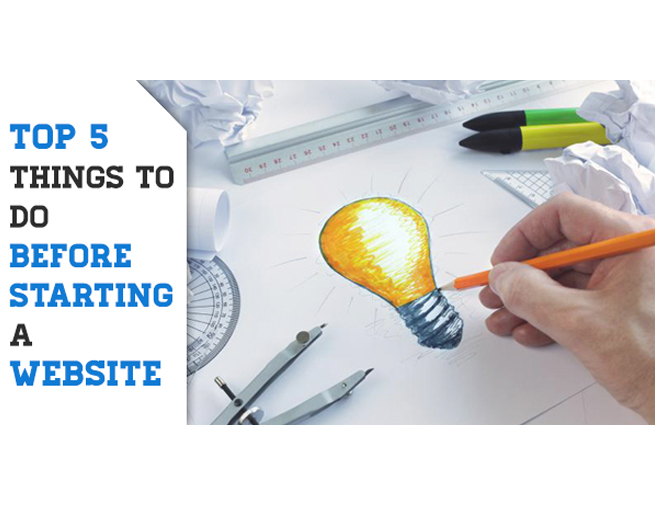 admin July 28, 2016
It's an exciting time when you finally decide to quit your job and start your small business using the money you have saved. Or maybe your startup got funded by...
Blog, Web Design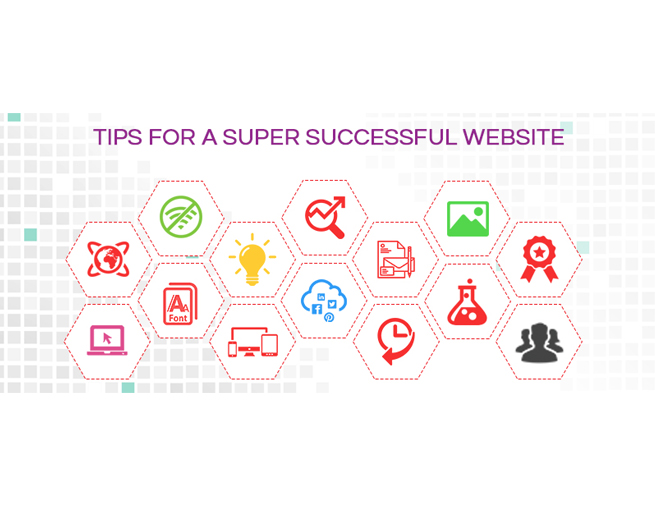 admin July 21, 2016
Websites are the first point of contact and often the only point of contact between businesses and customers these days. Websites serve different purposes for different businesses. Websites need to...
Blog, Web Design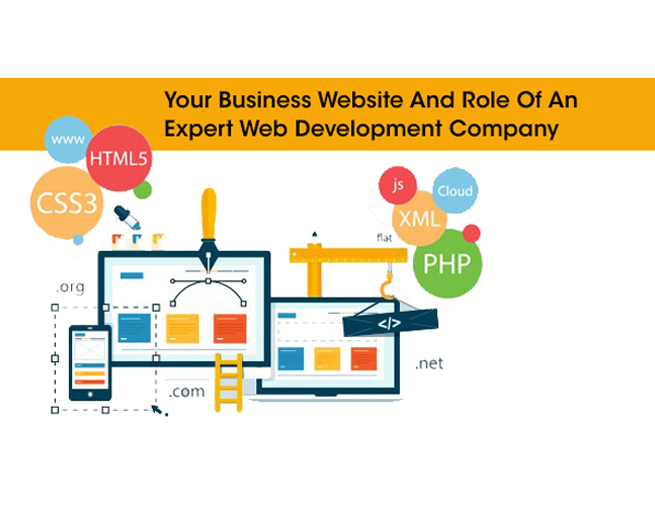 admin July 5, 2016
Websites are important. Without them, your business can't imagine growth and success in today's time. You can't reach the internet without having a website. After all, without reaching the internet,...
Blog, Web Development