Our blog is focused on spreading the right information about the latest trends in the digital world using the latest technologies & industry best practices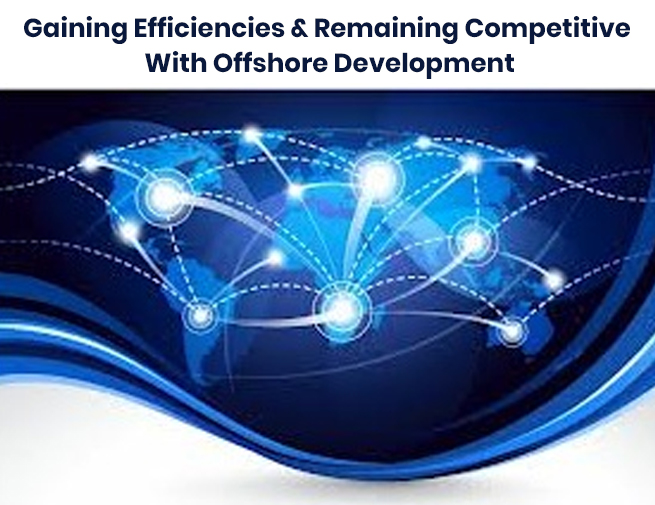 admin November 16, 2013
An offshore development center enhances its working standards constantly and always is striving to bridge the gap between its customers & development center. It is critical for an offshore development...
Blog, Web Development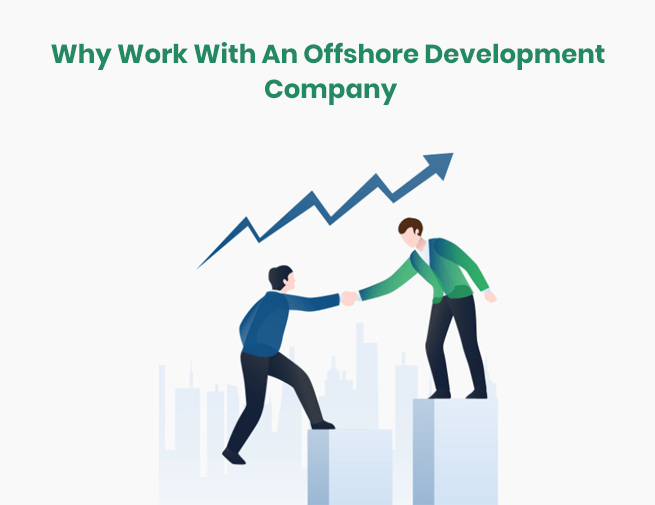 admin November 12, 2013
Offshore development refers to the outsourcing of any kind of development work. It can be web development, software development, Salesforce development and offshore designing are just some examples. The concept...
Blog, Web Development