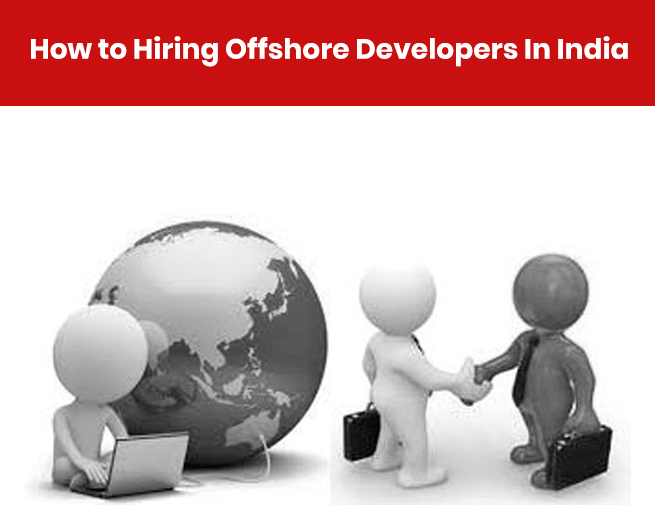 Factors To Consider When Hiring Offshore Developers In India
Almost all developed nations such as the US, UK, and Australia are hiring skilled developers from various parts of the world. India is currently the global leader of offshore development in the areas of both IT and BPO services. They are many reasons for this; lack of language barrier in India which exists in other offshore destinations, skilled workforce, and competitive pricing.
You get the point now and you have the made the difficult decision and have finally decided on India as your offshore development destination, however they are many factors to keep in mind when hiring developers offshore in India. We have put together some factors to consider when you are hiring Indian developers below:
1. Technical Expertise: The developers being hired from India should be qualified technically to fulfill the demand of your company or business. Make sure you are giving them the adequate testing and are interviewing them extensively so that they can deliver exactly what you need. The last thing you want or need is to baby feed them what needs to be done which is an unnecessary headache that no one needs.
2. Competence: Along with the technical needed qualifications, the offshore developers from India should be competent and able to understand their work, and if such caliber is not available, then you should avoid hiring such development candidates. Communication is one of the key factors that should be looked at when hiring someone offshore as this Indian offshore partner needs to clearly understand what you need from them. Without this, you will have serious problems in getting the output you desire from Indian developers. Communication is key in any relationship you have whether it be personal or professional.
3. Proof Is In The Pudding: References and testimonials are something that should be looked at closely. Ensure that you are speaking to some of this Indian offshore development partner's clients to see who they have worked with and see what they have to say about this development partner. Honesty is the base of any work especially development and if sincerity is maintained with sincere hearts, then the work will be more progressive.
4. Support & Customer Service: So your Indian offshore development partner has delivered the project you had, great! But what happens if they are any bugs or problems that arise after your project has been delivered. Make sure you are looking at and asking this partner what are the policies they have in place once the work has been completed. Ensure you have some type of support or after-care plan that ensures they will fix any problems that may arise after delivery.
Above are just some points that need to be closely looked at when evaluating who to choose when hiring offshore developers from India or anywhere else in the world. We hope this simple list has been helpful to anyone who is considering hiring developers in India as it's not an easy decision which can be taken lightly by any means. As always, if you need any offshore development help or anything else, please feel free to reach out to the team at Mind Digital Group.