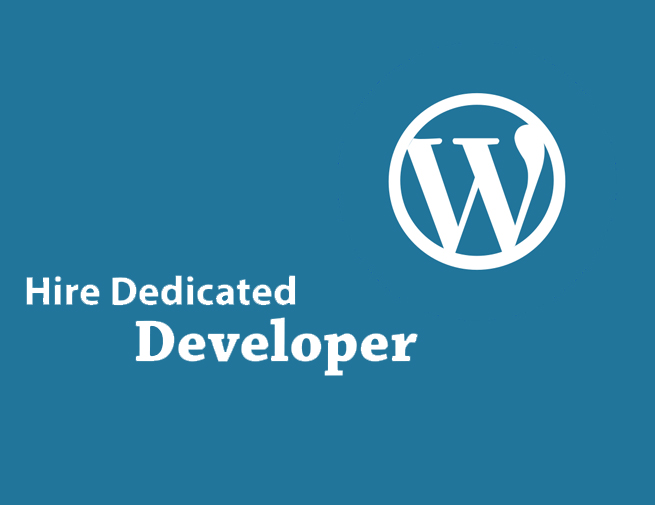 Hiring Offshore WordPress Developers Can Help Your Business
WordPress remains a leading choice as a blogging platform and Content Management System (CMS) among the options that are available in the world today. WordPress remains popular as it's easy to use and search engine friendly. WordPress sites are also social networking friendly and ready for mobile devices. Many global corporations and organizations such as CNN, WSJ, Sony, Samsung, and MIT use WordPress.
For your WordPress development needs, you can hire dedicated WordPress developers in leading offshore web development destinations such as India. With offshore web development and dedicated WordPress developers, you avoid the hassles of hiring in-house developers such as HR expenses, health insurance cost, and many other overheads. Offshore web development brings with it many advantages including cost savings, immense flexibility, and the ability to scale your business up or down. You can hire dedicated WordPress developers on a full-time, part-time, or on an hourly basis. You can add or remove developers as your web development needs vary or even when your project scope changes. In a changing world and fast moving competitive business environment, you may feel the need to make changes once a project has begun. No worries! With dedicated WordPress developers at offshore companies, you can afford to extend the project a little bit without breaking the bank.
With offshore development, you get the full spectrum of WordPress development services:
1. Building of WordPress-based E-commerce & affiliate sites
2. WordPress hosting & development
3. WordPress Content Management System
You can stay in complete control of your WordPress development project by staying in close touch with your offshore dedicated WordPress developers via email, Skype, chat, and phone. Companies operate in a fiercely competitive and relentlessly changing business environment today. The businesses that will thrive in this atmosphere will be those who adapt swiftly and smoothly by reacting smartly to all manner of changes. E-commerce companies have to take into account the fact that consumers are showing growing preference for smartphones. To stay ahead you need to get constant development done and offshore development is a great cost effective option for companies of any size.
To navigate this swiftly changing world, it's a definite competitive advantage when you hire dedicated WordPress developers. With highly flexible hiring arrangements available, you can afford to alter your project scope while the project is being executed without impacting the overall project budget too much. Professional web development companies will not only take care of web development but also provide Search Engine Optimization and PPC marketing services under one roof. This simplifies things for the client quite a bit as all the outsourcing can be executed by a single vendor making the job of keeping track of development and marketing a bit easier. With a single vendor, the task of coordinating between different vendors also vanishes.
Offshore web development is definitely a great way to go after the necessary due diligence is performed to find a reputed and qualified web development company. If you need any help or assistance with your digital marketing or offshore development, please feel free to reach out to the team at Mind Digital Group for all your online marketing needs.