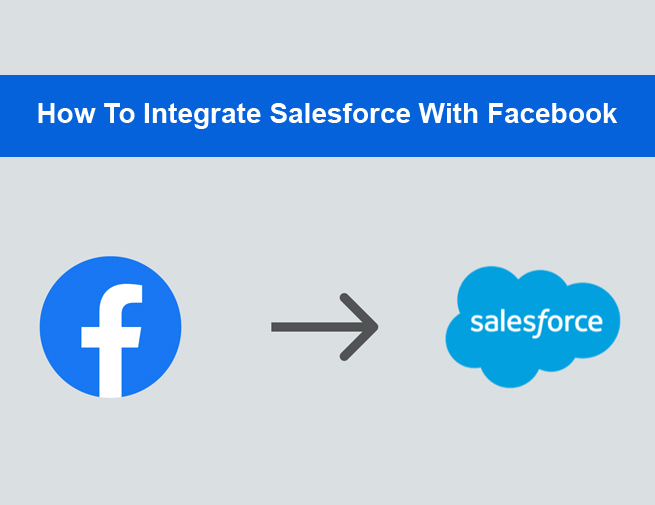 How To Integrate Salesforce With Facebook
By admin December 30, 2013
Another question has been asked to our Salesforce developers and we thought it best to share it on our blog. Facebook is the king of social media similar to Salesforce being the king of CRM. So what better than to integrate both the Salesforce CRM and Facebook together. Our expert Salesforce developer will go through a step by step process on how you can integrate the two things together. You will be able to do things such as comment in your Facebook through Salesforce and more.
Step1:
Go to Setup → Build → Develop → Pages
Click on the "New Button" within Salesforce to create a new page
Step2: Create a Visualforce page in Salesforce with the name Facebook Integration, in the field type
Facebook Integration, In the name field type Facebook Integration.
Step3:  Paste this code into the Visualforce editor within Salesforce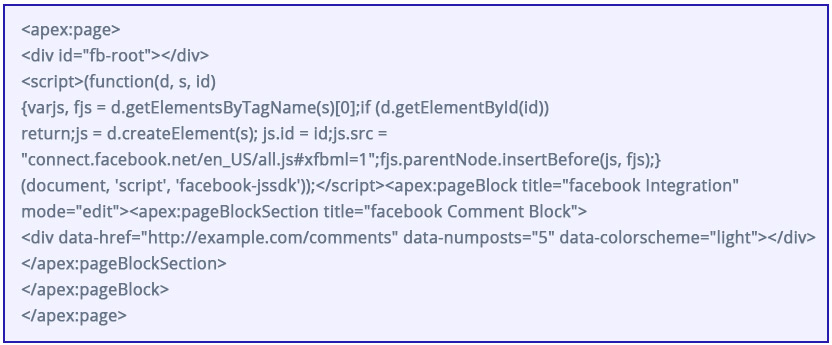 Save this code within Salesforce
Step4:  Open this Visualforce page in Salesforce and it should like the following:
We hope this easy walkthrough made by our expert Salesforce developers has helped make it easy. If you have any Salesforce development queries or anything other web development related questions/advice, please feel free to reach out to the team at Mind Digital Group. We would be more than happy to assist with any of your development needs!