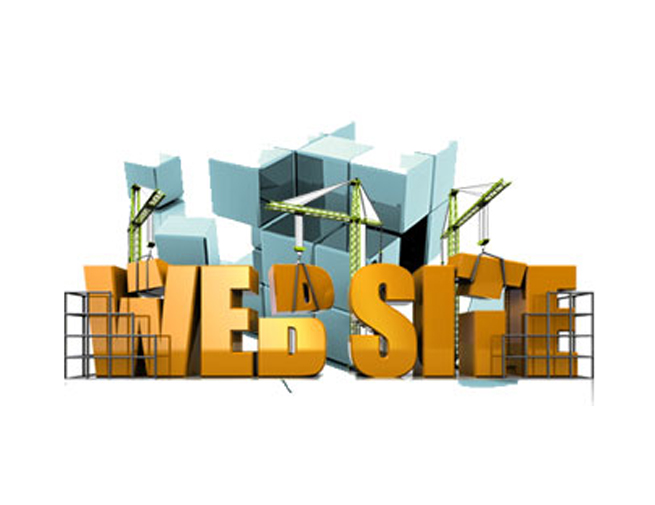 PHP Development – Turn Your Website Into A Multi-Featured Web Application
Everyone from small businesses to Fortune 500 corporations have a presence on the Web via their website. For e-commerce companies, their website has to offer multiple functionality including showcasing the company's products and the capability for customers to purchase stuff online and order them for home delivery.
PHP based website development offers solutions to the different challenges associated with different web development projects. PHP offers a unique open source web development platform and millions of websites take advantage of this.
Outsource PHP Development
For cutting edge PHP development, you should outsource your website development work to professionals in a major offshore outsourcing country such as India. Offshore web development brings benefits that go beyond just the obvious cost savings. You will get world class and cutting edge offshore PHP development combined with a lot of flexibility in terms of how you want to proceed.
For cutting edge website development that fits to the latest web design standards, you need to incorporate HTML5 technology and responsive web design techniques into website development.
Growth of The Mobile Web
In 2013, the global smart phone market crossed a billion units for the first time. Massive numbers of people are accessing the internet via their mobile phones. In geographies such as the Middle East and Africa, about 94% of users will access the internet from their smart-phones while in more developed parts of the world such as North America and Europe, the percentage of internet users who access the web from their smart-phones is 64.3% and 67.8% respectively. The global percentage of mobile internet users this year is estimated to be around 79.1% which will grow to 90.1% by 2017, according to an e-Marketer estimate.
Google Hummingbird Update
With the growing adoption of mobile phones and small screens to access the internet, the nature of web search has changed in significant ways. Users have become more comfortable with natural language search in place of keyword search. Google and other search engines are tweaking and changing their search algorithms to come up with meaningful search results.
The Google Hummingbird updates were introduced to cater to such natural language queries and Google is growing more capable in performing semantic search.
Search Engine Optimization (SEO), Content Marketing and Social Media
In the wake of the Google Penguin and Google Panda updates, old black hat SEO techniques have become completely irrelevant and the importance of content marketing has grown. Blogs have become an important way to serve up fresh content to the search engine crawlers.
Companies have to be nimble and innovative when it comes to connecting with their customers. Every internet user today is present on one or more social media platforms such as Facebook, Twitter, Google+, Pinterest and others. To connect with the social media-savvy consumers, companies have to be present on social media via official accounts and also promote themselves on social media via promotions, offers and so on.
Growth of Digital Marketing
People are spending less time watching TV and more time browsing and using social media online. People are now opting to watch even TV shows online from streaming sites including Netflix, Hulu, HBO Go, Amazon Prime, etc. Digital marketers are focusing on online advertising to connect with their target customers via different online advertising formats including banner ads, video ads and search advertising. With algorithms and real time bidding (RTB) becoming key components of how ads are served up to particular online visitors, advertising platforms such as Google Display Network and Facebook are becoming better at matching website visitors and what ads to show to them based on a history of the user's online activities.
PHP Development Leads to Exceptional Websites
When companies choose to go for PHP-based website development at top flight offshore web development companies such as Mind Digital, they get multiple benefits starting with an exceptionally user-friendly website that is also robust from a technical standpoint.
To check out your options and to learn more about how Mind Digital can help you grow your business via a comprehensive PHP website development package, contact us via phone or email or just fill-up the details in the form given below.