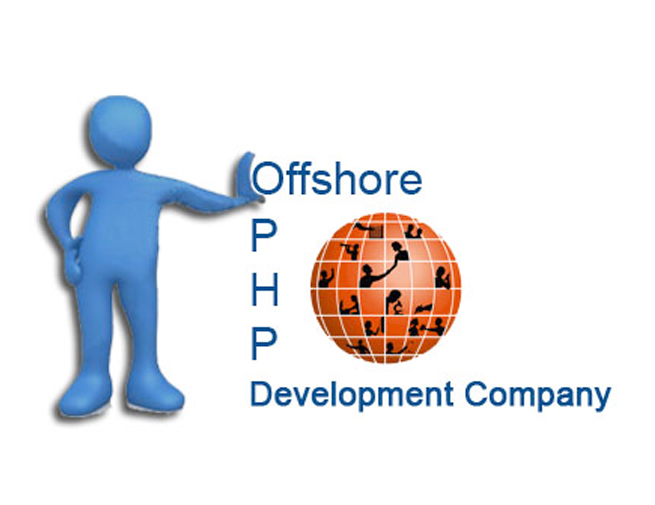 Tips For Hiring A Good Offshore PHP Development Company
Hypertext Pre-processor also known as PHP is a server side scripting language designed for web development as well general purpose programming language. PHP is one of the most widely used languages in the world and is active on more than 250 million websites today. PHP can be easily embedded directly into HTML and has evolved to include a command line interface. Using PHP you can build and create almost anything online today. PHP is a great programming language however finding a good PHP offshore development Company has its challenges. In this blog we will go through some of tips on what you should look for when hiring a good offshore PHP development company.
One of the first things to look for when looking for a PHP development company offshore is the level of skill that you require for your project. Do you need a simple WordPress CMS installation or are you looking for a complete customized PHP development build from scratch.  These are all things which you need to think about, plan, and make sure you have answers for. Ideally you want to layout what the goals are for your project and then start your search so your vision can be clear when you are selecting your offshore PHP development company. This part is critical as if you don't know what you want then it will be very difficult to find a good offshore development company that can help.
✓ Skills & Past Projects: When choosing a good offshore company it is essential that you not only check the credibility of this company but also the skill set that they have. Ask to see some of their work that they have completed that may be similar to what you are looking for. Any case studies, past customers they have worked with are all good places to evaluate how good the company is. Another good exercise that you should conduct is to ask and see how many PHP developers they have on staff and actually speak to them directly. You can ask them what their feedback is and what they think of your project to see how their thought process is around it. The experience and reputation from a good offshore company will save you from hassles you may encounter if you hire a bad offshore PHP development company.
✓ Employee Feedback: This may seem a little out of place however if the employees within a company are happy, it will show with the output of their work. Happy employees who enjoy working at their company will strive harder to keep clients happy as well as go above and beyond to deliver good quality projects. You should ask how many employees do you have currently? What's the churn rate of these employees? How long have they been working there? These are all good questions to understand more about the level of satisfaction from the employees working at the offshore development company. You can even look on professional networking sites such as LinkedIn which will clearly list the employee's background/work experience also.
✓ Authorized Certification: Almost every well respected IT outsourcing and offshore development company has certifications and awards that are related to their industry. It is important that when you are choosing a good PHP offshore development company that you look into the certifications that they have to make an informed decision about an offshore partner. Many times good development companies are part of IT associations within their respective countries as well.
✓ Knowledge Base: Knowledge base means how much technical knowledge within PHP web development the offshore development company has. This is critical to ensure that they have the skills you need to deliver your project. You should also find out what type of training and ongoing classes they offer employees in order to keep up with trends and expand their technical knowledge. This is important to ensure that they are up to date with all the technology advancements in the marketplace when building your PHP project.
The above points are just some of the things you should look at when you are considering to hire a good PHP offshore development company. At Mind Digital we have a team of highly experienced PHP developers that are always willing to go above and beyond for our clients. As always if you need any PHP development help or any other development help then please feel free to reach out to the team at Mind Digital.