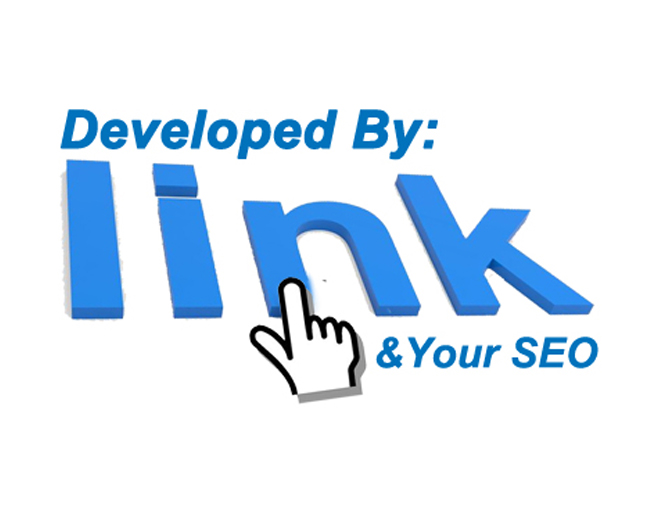 Can "Developed By" Links Hurt Your SEO?
By admin February 8, 2014
Search Engine Optimization (SEO) is essential and intrinsic to a website's promotion. SEO that is done ethically is appreciated by search engines and helps a site feature higher in the organic search results. Backlinks from reputed sites (with high Page Rank as an example) adds value to websites. However, Google is taking strict action against link spamming and unnatural link building. It's in this context that 'Developed By' links may hurt SEO efforts.
Some might consider putting a link to the web development companies website at the bottom of their client's sites akin to putting up a signboard by a house contractor or real estate agent on the house built or rented by the agent. Yet others consider it akin to a painter putting his signature at the bottom of a painting which seems highly reasonable.
So what's the right approach? SEO professionals do not agree on it and you get mixed opinions regarding this subject. It seems Google has not so far punished sites for putting 'Developed By' links in the footer. However, it should be considered as 'widely distributed' if a 'developed by' link appears in the footer of every page. Google's Webmaster Guidelines do not like "widely distributed links in the footers of various sites." The safest way is to put a no-follow link to ensure that there is no problems when placing it in the footer of the website.
So an ethical approach to this issue might be as follows. If the client is okay with the placement of a 'developed by' link, then you may go ahead with its placement. But if the client does not want such a link in his or her site's footer, and the website development company has not given any specific discounts or offers to the client in return for the placement of the 'developed by' link, then it's best not to include such a link.
Additionally, Google probably treats footer links differently in comparison to in-body links. Often, web development companies also host their clients' websites. Thus the developer will end up with back links from a small handful of IP addresses making all of this of limited relevance or importance or benefit from an SEO perspective.
In conclusion, you can put a "developed by" in the footer of a webpage as long as you have the consent of the company that you are placing it on. Keep in mind that links in general are helpful when it's relevant to your own website so don't expect much from it and don't overuse it. SEO always has to have a balanced approach whenever anything is done and if you overdo anything, you will get penalized. Our recommendation to play it safe would be to put a no-follow link so that there is no problem but you are still getting credit for this work and clients can see that. If you need any specific help or guidance around this or anything else, please feel free to reach out to the team at Mind Digital.