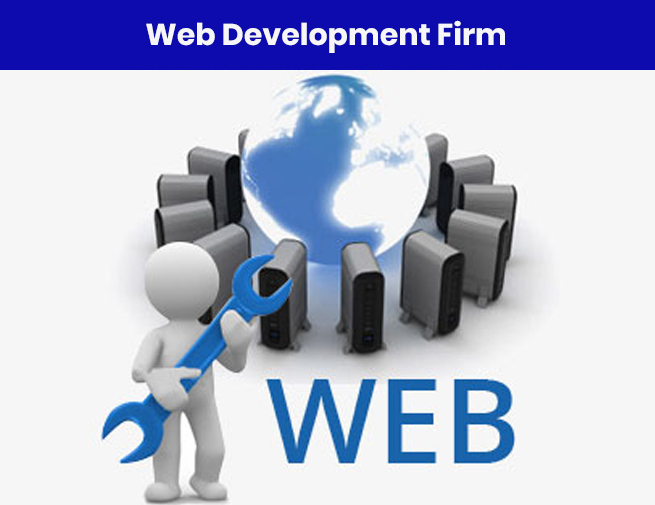 Find A Website Development Company That Suits Your Needs
By admin February 11, 2014
Websites come in all sizes. Some personal websites can be developed entirely by tech-savvy individuals. However, professional website development is a technical activity that is best left to professionals at a website development firm. So companies who are looking to create new corporate websites or E-commerce websites need to engage a website development firm that suits their needs. Website development is a competitive arena which has thousands of companies all vying to develop the best quality websites. It sometimes becomes tricky to find a good company in the midst of all this clutter and noise.
Here's how to go about finding a good fit.
First off the bat, you need to have a pretty good idea of the project scope. You can study the best websites out there to scope out what your website should have. Look at the best E-commerce websites and the best deal based websites, the best restaurant websites, and so on. Gain some idea about the latest website trends such as the use of HTML5, Social Media integration and responsive websites to cater to all sort of screen sizes (desktops to mobiles). Furthermore, acquire feedback from existing website visitors, clients and staff.
Once you have scoped out your project requirements in detail, start searching for the right website development firm. While there are numerous such firms, you want a firm that fits the bill from your perspective. There are website development firms that are one-man shows and other firms who employ hundreds of people and have been in business for a decade or more.
If your project requirements are of a somewhat complex nature involving the development of a website with multiple functionalities. You will want to go for a full service sort of website development company that will have PHP programmers, HTML5 professionals, Joomla, Drupal, WordPress development experts, and so on. Check to see if the website development firm offers long-term support including SEO optimization, customer support, and annual maintenance features. Professional website development firms will have Search Engine professionals and will offer search engine marketing too. In today's competitive business environment, it's not enough just to have a nice website. It's also critical to promote it so that it comes up when customers search for products or services (on search engines such as Google) that you have.
Good website development firms will also be involved with dedicated web hosting, or help website owners with hosting on cloud services such as Amazon EC2 and so on. A website may need continuous maintenance work such as adding the occasional technical advancement or some technical tweaks to take care of some minor glitches (say, some problem with viewing the website on a particular device or mobile operating system or screen size). It pays in the long run to opt for a website development firm who is not a fly by night operator and who will agree to provide continuous support. It's obviously going to be easy for the guys who developed the website in the first place to tweak it if that is needed as they'll know the nuts and bolts of the website better than some new guys.
Talk to the website development firm's developers themselves directly to get a feel for their level of expertise. Use Skype, e-mail and phone/chatting and look at the CVs or resumes of the IT professionals. Be wary of unsubstantiated or outlandish claims that are becoming common nowadays unfortunately. If you need any advice or additional assistance to look for a good website development company, then please feel free to reach out to the team at Mind Digital.