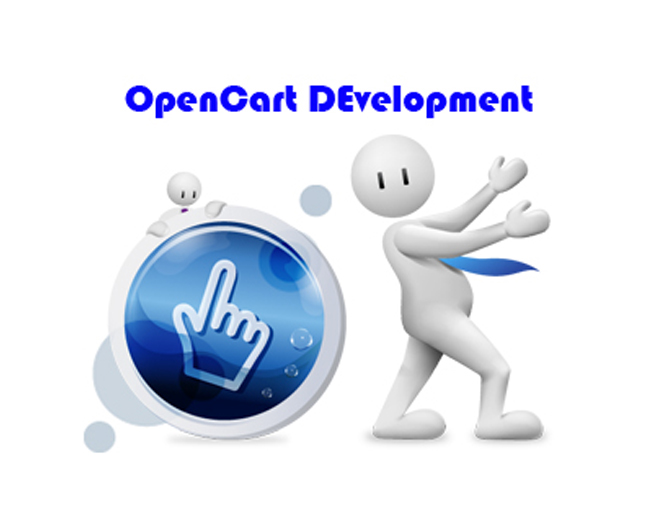 OpenCart Development Benefits For An Ecommerce Store
By admin November 11, 2014
Building an Ecommerce store is a great business idea but it requires a great deal of planning and decision making. You will find many options in the market when it comes to choosing a CMS (Content Management System) such as Magento, Joomla, Drupal and so on. One option that is great for setting up an Ecommerce store is the OpenCart CMS platform. Choosing to go with OpenCart development is a great business option no matter what your needs may be. Below, we will go through the reasons why OpenCart is becoming so popular when it comes to setting up your online store no matter what your size may be:
✓ Security
Before choosing a CMS platform to work with, you need to be concerned about the security for your online store and for the consumers that are coming to your website. If you choose to go with OpenCart development, you get many advanced security features that allow your online store and your consumers to be completely safe. They range from allowing certain access within the admin panel, captcha forms, IP blocking capabilities, password at checkout and so on. These are just some of the features that OpenCart gives both its store owner and shopper allowing you to run a safe online store. Lastly, OpenCart will regularly publish updates that are free to download to enhance the security of your Ecommerce store ensuring a safe online experience for everyone.
✓ Customizable
When you choose to go with OpenCart, customizations is super-easy. Since OpenCart is fully open source and is written in the PHP programming language, you can easily customize it with the help of a PHP development professional. OpenCart has an umpteen amount of extensions and plug-ins available that can be purchased or acquired for free. If you cannot find what you need with an extension or plug-in, then you can easily develop a customized solution for your business no matter what it may be. This allows you to tailor your OpenCart development needs around your business rather than the other way around.
✓ Free To Use
A huge misconception when you start an Ecommerce store is that you have to pay for licensing or product fees. When you choose to go with the OpenCart CMS, you don't have to worry about any licensing fees as it is completely free to use. In addition, OpenCart has a large development community that is always willing to help if you need anything or get stuck in a jam.
✓ Brilliant Features
When you choose the OpenCart CMS, you get a load of features right out of the box. Some of these features are as follows: unlimited categories, unlimited products, multiple languages, multiple currencies, backup/restore tools, discount coupon system, product reviews, product comparisons and much more. When you choose to go with OpenCart development, rest assured knowing that you are choosing a CMS platform that has almost any feature that you can imagine to ensure that your online store is robust yet highly functional.
Summary
By choosing to go with OpenCart as your CMS platform of choice, you won't be disappointed. OpenCart is secure, reliable and feature-rich allowing you to achieve almost anything you want in an online store. Ensure that any company you choose to help you with your OpenCart development has the necessary expertise and experience of working with this CMS platform. If you are looking for a trusted, reliable and experienced OpenCart partner, please feel free to reach out to the team at Mind Digital Group for any of your development needs.