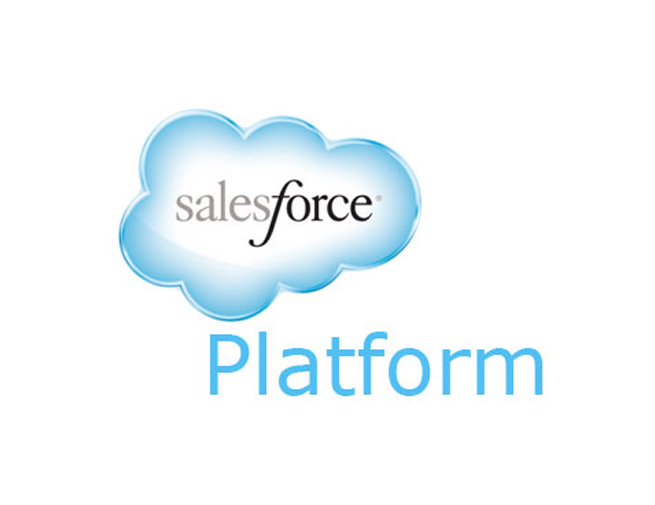 The Use And Benefits Of The Force.com Platform
The Force.com is a cloud computing platform designed by Salesforce. It is widely used by developers to build an application that serves many clients with only one instance running on the server side. These applications are called multi-tenant applications and the Force.com is one such cloud system where these applications are built and hosted.
Salesforce is fully working in the cloud and similarly using Force.com there is no need to buy any server space or manage any software. Developers can solely focus on creating applications that have all the functionalities like business process, Social Media and mobile processes. The applications deployed here runs on secure service and also feature automated scaling, tuning and backing up of data. As it is multitenant, the wastage of energy and resource is minimized. Many clients can be catered by the single instance of the application. There are various benefits of Force.com as they provide everything you could need as a part of their service. The ease of use of Salesforce as a technology and majority of Fortune 500 brands are harnessing the power of Salesforce, it's no coincidence by any means.
✓ Force.com by Salesforce.com is a platform that offers advanced cloud computing as a service.
✓ It supports multitenant applications and caters to various clients with only one instance of the application running.
What makes the Force.com so useful and popular?
Making an application on Force.com platform is easy and fast. Various tools provided by the platform make things really easy for the developers. Force.com provides many features like multi-layered security and social and mobile optimization.
✓ Form builder: There are several tools featured on the platform, such as drag and drop tools, auto-generated UIs, and pre-designed components and templates. With all these tools development and deployment has become easy. An object that is created can be dragged to the pages and it starts to interact with the data. Forms can also very easy to make without using any complex codes or technical knowledge.
✓ Optimized for mobile & social media: The platform provides a mobile optimized platform for your application. The application runs on iPad, iPhones and all other Smartphones automatically. Native apps using custom HTML5 can also be developed using the software development kit provided by the platform.
✓ Report creation: Personal reports can be analyzed through integrating with the existing ERPs of your business. These reports can be retrieved any time by dragging and dropping personalised reports.
✓ Automation: Force.com platform has the power to automate almost every business process. The business logic needs to be added to the applications and some database triggers need to be written for automating every process of the business. There is a visual process workflow that allows for adding complex business logic to the applications.
✓ Development: The platform gives the liberty of creating the user interface of choice and adds business logic to it as and when needed. The native languages of the force.com platform like Apex and Visualforce can be used in combination with flash and HTML to develop rich interfaces.
✓ Security: The platform has a built-in robust security and privacy program which has been tested by some of the most trusted organisations.
Conclusion
Salesforce.com is a software by no coincidence has won most innovative company in the world 2 years in a row and has been growing astronomically year over year. Salesforce as a company is constantly innovating, pushing the boundaries and thinking outside the box. If you are looking for any Force.com development or any other type of web development or digital marketing, please feel free to reach out to the team at Mind Digital Group.