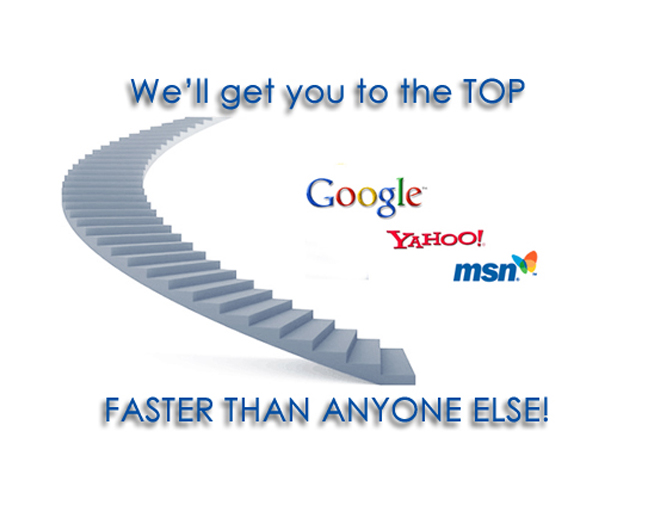 Why You Should Consider Hiring Someone For Search Engine Optimization
By admin December 6, 2013
Many people ask why they should hire an SEO professional or an SEO company to help them. They assume it is easy to do Search Engine Optimization themselves or it can be done in their spare time. Maybe in some cases this will work, but majority of the times it is actually hurting your business. Internet. We will list some of the reasons why you should hire an SEO professional or an SEO company to assist you with your online rankings.
Search Engine Optimization Takes Time, Effort, & Dedication

SEO is a time taking process and like everything else it needs dedication, commitment and patience. Think of it as a flower; the more light, water, and love you give that flower it will blossom as a result. If you neglect it and only give it what it needs occasionally when you have time, the flower will not have the necessary nutrients it needs to grow to its potential. It's like anything in life, the more dedication and commitment you give to SEO, the outcome will therefore be a direct result of it.
SEO Tools, SEO Strategy, & SEO Experience Goes a Long Way

SEO tools keep changing constantly and new ones are out all the time claiming to do everything and more in the world of SEO. How do you know the good ones from the bad? Well, if you are an SEO professional who has expertise in this field, you have a preferred set of tools that you have tested, tried, and you know actually help you. Using these professional tools, the SEO professional or company can create strategies and road maps that provide you the detailed information you need to succeed. This allows you to save on time and money with things that you don't know will help you or not.
Search Engine Optimization Is Not Easy

Search Engine Optimization is not simple as it was in the early days of the internet.  It was very simple to rank with the help of back-links and simple keyword tricks but today it's completely changed. It's all about the content you have, what you are giving to users, what is being said about you online and so much more. Simply put, the more relevant content you have for users, Google will reward you as a result. It is also very important to stay up to date with the search engine algorithm updates and overall search marketing strategies so you can remain ahead in the marketplace. This strategy and the overall trends for SEO need to be constantly given attention to otherwise you will fall behind.
Search Engine Optimization has long been a mystery to many people and is still foreign to some, but with the aid of a true SEO professional or company you can benefit greatly. If you don't employ the right Search Engine Optimization Company or professional and try to do it yourself, it might be a decision that you regret. Overall it really depends on what your goals, budget and business needs are to decide on the path you should take. If you need any help or overall guidance on Search Engine Optimization, then please feel free to reach out to the Mind Digital team anytime.