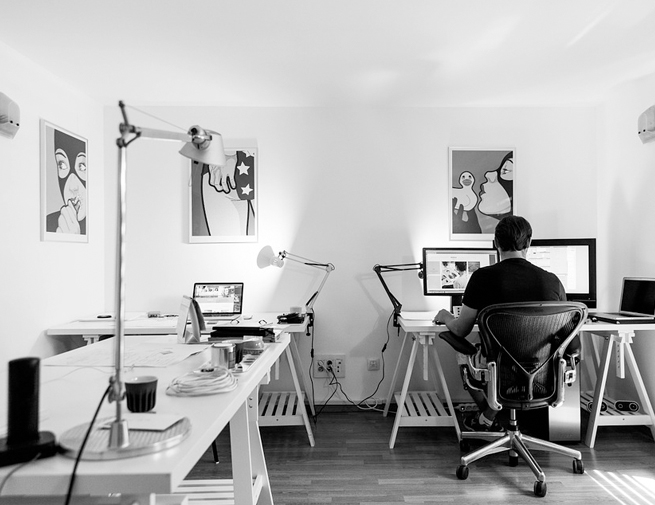 WordPress, Java & Android: The Future of Web Development
More people than ever before are now surfing the internet on mobile. In fact, searches on mobile or smartphones have already overtaken those on the desktop. The global mobile use continues to grow at an astounding rate, though it has yet to complete leave redundant the conventional method of net surfing via PC.
But the ease and benefits of making websites responsive to mobile are gaining currency at a great speed and now sites are made to stay relevant for both, PC and mobile. This shows the future belongs to mobile responsiveness.
You also need to know a few more things in this regard –
✓ People now use more time on their mobile for surfing the web and this has pushed to backfoot the traditional method of PC browsing
✓ Comfort, ease and flexibility are the driving force behind the shift of attitude in people from using PC to switching to hand-held devices for web surfing
✓ Businesses thus need to understand the changing tastes and preferences of their audience and then market or grow their web products accordingly
✓ The future is mobile surfing, and this is where you need to understand how to leverage CMS like WordPress, popular platform like Android and reliable programming language like Java.
✓ People are spending more time on digital media and it's therefore important to find the right niche for the audience and use the right type of content to catch their attention
✓ You have to use the right images, videos and GIF etc. to keep pace with the change in audience's preference for content consumption
Android on Top of Mobile Device Market Share
Android is clearly on the top of the pie when it comes to market share of mobile device. Their popularity and presence have been touching a new high year after year. In way back 2015 itself, it has a whopping 52% of the mobile device market share and this number has grown a lot in recent years. Its commitment to opens-source development is one of driving forces behind its amazing success in the market over the years.
Notwithstanding the release of iOS specific programming language, Android continues to rise in size and scale in the market. The craze of Android development is going refusing to slow down which indicates how the future of web development is shaping up at the moment. More companies want to benefit from the Android platform to develop apps and solutions and deliver value to target audience in the market.
Popularity and Emergence of WordPress
WordPress is today easily the most popular platform or CMS to build websites on. It was launched in way back 2003 and since then it has achieved enormous success to grab the pole position in the market. Today, more than 25% of all the website on the web are powered by this simple yet excellent platform. WordPress's user-friendly model has clicked with the development community and don't forget, it brings thousands of plugins as well to add a new dimension to mobile device support. For that reason, WordPress development services India are growing in demand over the years and they still do.
Open-source nature is perhaps one of key reasons why WordPress continues to sit atop the popularity chart in the market. With the available extensions and advanced developer features, Joomla comes next to WordPress in terms of popularity but the gap at the moment is too wide to get filled anytime soon. The kind of ease of use that WordPress delivers is hard to match elsewhere and that's why developers all over the world choose this CMS to build their site.
Java as a popular programming language
Do you know that some of the most popular websites in the world like Google, Facebook, YouTube and Amazon are powered by which programming language? Well, they all have JavaScript in the front end while the backend being powered by some combination of Java, C++ and PHP. You can clearly see how Java language is at the core of development as some of world's most premier sites relying on it for technicality. A big number of web and Android apps these days rely on Java and Java Script with a fraction of popular sites also using Python and Ruby for development.
The reason behind the  web's reliance on JavaScript can be traced to the rise of jQuery as a library for JavaScript and this is also mobile compatible in nature. This show how big tech companies prefer mobile and then choose programming language to support their web design India goals. Perhaps this is why Java as a programming language has gained so much popularity and it has entrenched to that level you can easily believe to keep driving the web development for years to come for sure. This is how the future of web development looks like these days.